Going afloat should all be focused on having fun, creating great memories and spending relaxing time with those you want to be with. However, very occasionally things go wrong, so knowing what to do is key, as Paul Glatzel explains …
We all hope for a chilled time afloat just blasting across the bay, anchored up and relaxing with the family and friends. However, if things go wrong for you or for other boaters, having a bit of a plan to be able to deal with things makes sense. Problems afloat will be dealt with in different ways according to their severity, and understanding these 'levels' may be helpful. 
If there is 'grave and imminent' danger to life, the word applied to this is 'Mayday' or a 'distress' situation. There are a variety of ways to announce distress, with the most well-known action being to issue a Mayday call via the VHF radio. Examples of Mayday situations would be man overboard, fire, sinking, a heart attack or a severe injury. ('Mayday' comes from the French for 'help me' – m'aider.)
If there is a problem on board and help is needed but there is no imminent danger to the craft or people, then the call that would be made is a 'pan-pan' (from the French for 'breakdown' – panne). 
For an issue where you need assistance but don't feel it deserving of either of the above, you can just make a routine call to the coastguard. 
Faced with any situation, try to react calmly. If it is on your boat, your key priority is the safety of those on board. What you do will of course be driven by the nature of the problem, so let's look at a few examples and work out some courses of action.
Man overboard
Reacting to a man overboard situation will require you to do many things at once. Setting aside the aspect of actually driving the boat, as you slow gradually to a stop, assess the situation, and press the MOB button on the chartplotter to mark the position at the same time as you get someone pointing to where the casualty is. Unless you are a very experienced boater that has repeatedly practised getting a casualty on board, you cannot be sure that you will achieve a quick recovery, so the RYA and RNLI advise that an immediate Mayday is issued. You can do this in a few different ways, which we'll cover shortly.
Fire
Fire is a critical situation on a boat, so again an immediate Mayday is justified. With a fire, great care needs to be taken not to fuel it, so keep engine hatches and doors shut and deploy extinguishers electronically or through fire portholes. Many fires are electrical and shutting off the battery switches might help. Shut off the fuel too if feasible. Get everyone into life jackets and as far away from the fire as possible. If you have a dinghy or life raft, get this launched and be prepared to abandon quickly. Fighting the fire may be possible but don't take unnecessary risks.
Medical emergencies
The action you take for medical emergencies will vary according to what the issue is. Some conditions may only allow you to keep the casualty comfortable, while for others your intervention could be critical. Your ability to help will be key, and knowing what to do will need to come from doing a course. There are many courses available but the RYA one-day course is really good for those going afloat, as in addition to addressing the usual range of issues you will face ashore, you also look at water-specific issues such as hyper- or hypothermia and subsequent issues such as secondary drowning.
Breakdowns
What you do if you break down will vary according to the nature of the problem, where you are and whether you are in any immediate danger. Your first reaction should always be guided by the safety of those on board, so get the craft onto a mooring buoy or anchor if you can as this makes any other issues easier to deal with. Irrespective of whether you are a competent engineer or never venture anywhere near the bits under the bonnet of your car, there are always a few basic things to check as many breakdowns can be fixed very simply. Usually loose battery cables, dirty connections or even running low on fuel are issues that can be easily solved or avoided. Spending time with a marine engineer on your boat learning a bit about the common issues would be time well spent. If you need to seek help if there is a real and current threat to those on board, then go to Mayday; otherwise you will likely be in a pan-pan situation.
Seeking assistance
So what about how to actually seek assistance? There are various ways, all of which have advantages and disadvantages.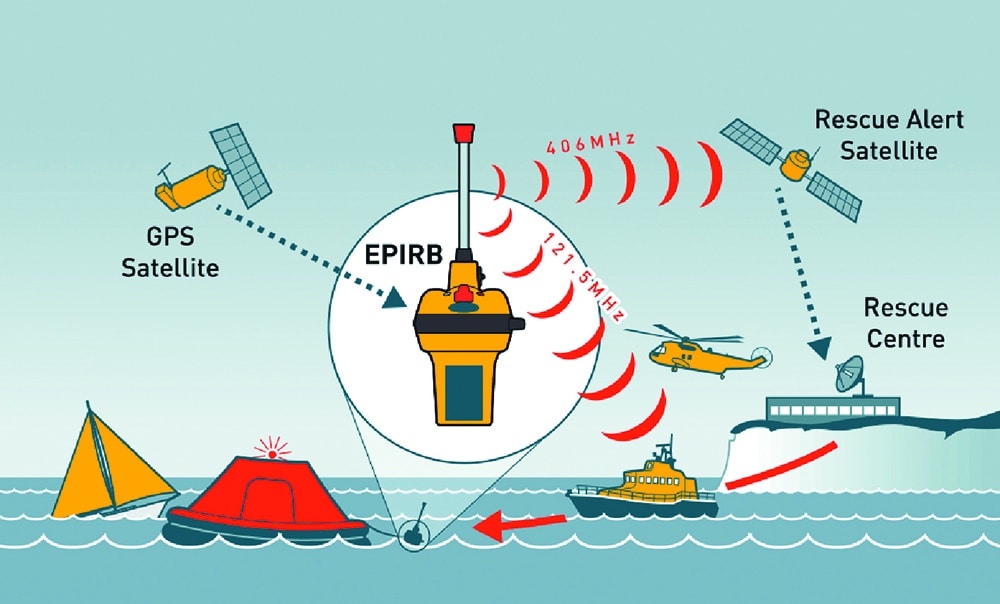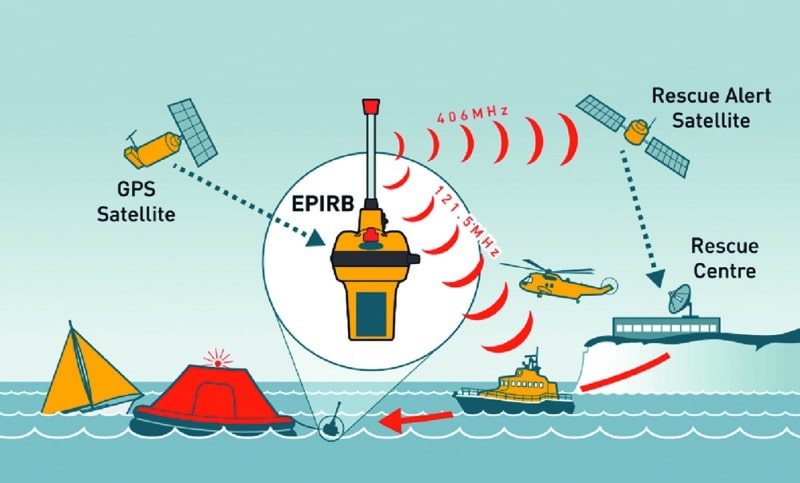 VHF radio
This remains the primary means of seeking assistance irrespective of how serious your issue is. If it is a Mayday situation, then press the red distress button for 5+ seconds (check your instruction manual as radios differ in how you need to do this), then follow this up with a voice Mayday call. To make sure that you get this right, create a Mayday card with the words printed out that you keep at the helm position. If it is a pan-pan call, don't use the red button but rather the menu button to select 'All stations call', then select 'Urgency alert'. Follow this up with a voice pan-pan call. 
Learning how to make these calls forms a fundamental part of the RYA VHF Radio course, which is essential for anyone in charge of a boat. Make sure you know how to use the radio, but also ensure that everyone else on board has a briefing too.
Mobile phones
Obviously dialling 999 and asking for the coastguard is an entirely acceptable way of seeking assistance; however, bear in mind that the benefit of VHF is that your situation is broadcast to all boaters in your area. Given that they are likely to be your first line of response, it makes sense for them to know about things straight away. Additionally, the mobile signal can vary hugely along all coastlines.
Flares
Hand-held or parachute flares indicate distress, so cannot be used for a pan-pan-level call. Despite the increasing availability of electronic means of issuing distress calls, flares remain key. Check out YouTube for the ways to use them, and make sure you and those that boat with you know where they are and how to use them – well before they are ever needed.
EPIRBs
These are electronic distress beacons and, like flares, can't be used for pan-pan-type calls. When switched on they send a message to the coastguard, who will then deploy the RNLI and possibly a coastguard helicopter to the location. In the last few years, EPIRBs have become increasingly popular with those boating in quieter boating locations and over longer distances, and they retail for about £300. Only buy one with GPS installed, however. Remember, though, that in contrast to flares and the VHF, no other boater can see or hear an EPIRB being set off, but they will be alerted by the coastguard soon after.
More ideas
Here are some other things that you can do to improve your ability to deal with problems that may occur:
Have a grab bag to hand in an easy-to-get-to place. Keep flares, your spare hand-held VHF radio, an EPIRB (if you have one), a torch, some snack bars, first-aid kit etc. in there. If you need to leave the boat in a hurry, everything is easy to hand.
Make sure that you have a first-aid kit stocked with what you need in it. Basic first-aid kits are OK, but when you are afloat, and perhaps a fair distance from immediate support, what you need will vary. Have a look at the kits supplied for boats and either get one according to the distance from base you will go or stock one yourself buying items directly from suppliers.
Your tool kit doesn't have to allow you to undertake a full engine overhaul, but make sure you have the sockets, screwdrivers, spanners and other bits that you may need. For example, to remove or refit a prop you will need a specific wrench, so carry that if you can. Gaffer tape and lots of cable ties are useful too. Make sure that you have spares for the engine, such as belts, fuel filters etc.
Hopefully you will never be faced with any problems; however, the longer you boat, the more likely you are to face an issue or two. As with so many things in life, preparation, planning and training are key, so invest time in making sure that if you do need to react to a problem, you can do so to the best of your ability. 
Have fun and be safe afloat!
Paul Glatzel is an RYA powerboat trainer and wrote the RYA Powerboat Handbook and the RYA Advanced Powerboat Handbook. He runs Powerboat Training UK in Poole and Lymington and is an advisor for the RNLI.