This year's Cannes Yachting Festival promises to be the biggest and finest of its kind yet, but what can we expect to see …
As has been the case annually for over 45 years, Europe's largest in-water show will be the first major international event of the season. Over six days, from 12th to 17th September, bathed in the sunshine of the French Riviera, more than 600 boats of all sizes (from 5 to 50 metres), as well as the latest nautical equipment, numerous innovations and world previews, will be unveiled for nearly 55,000 expected visitors: professionals, curious onlookers, keen boaters, experienced enthusiasts and new buyers looking for advice and a varied offering. A major new feature for this 2023 edition is the creation of a floating area dedicated to small units, which demonstrates the trade show's ability to constantly adapt to the needs and evolution of the market.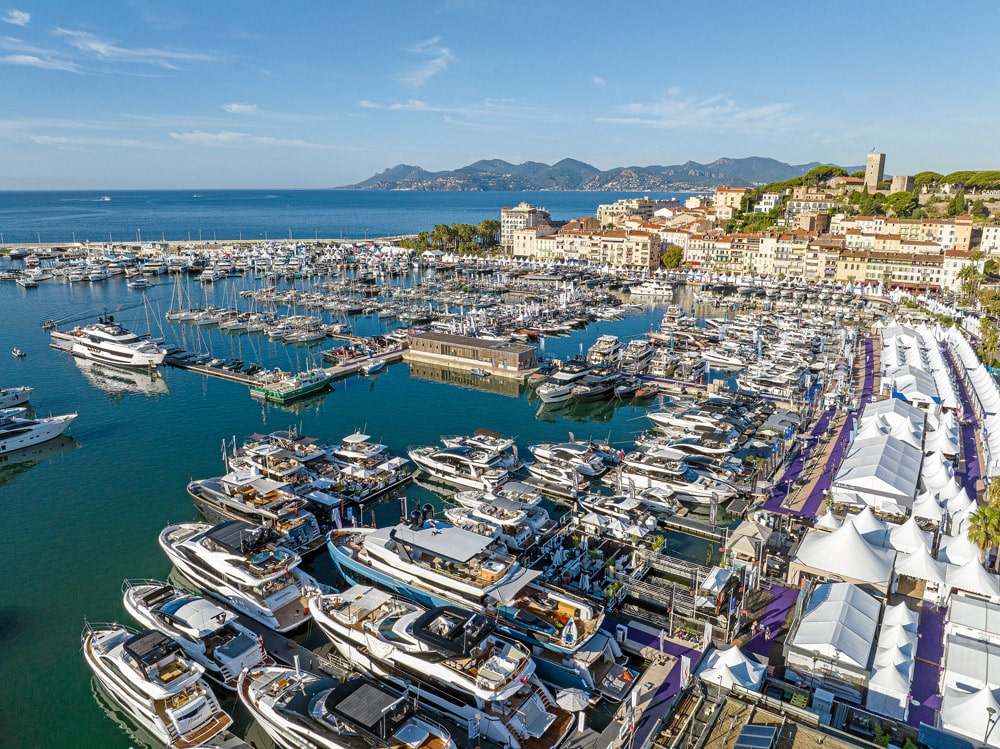 'Thanks to the renewed confidence of our exhibitors, this 2023 edition is looking very good, with similar forecasts to the previous year, i.e. 600 exhibitors, 650 boats and 140 previews,' explained Sylvie Ernoult, Director of the Yachting Festival. 'This new edition will highlight the small units with the creation of a brand-new area, a marina in the heart of the Vieux Port, which will accommodate more than 50 powerboats, RIBs and motorboats from 8 to 12 metres. This market segment is currently booming; demand has never been so strong. As the show's DNA is to present the most eclectic offering possible, it seemed natural to us to host in the best way its small units, traditionally displayed ashore on the Quai Max Laubeuf, i.e. in a dedicated floating area. Again, this year, our visitor will enjoy discovering some real gems both in the water and on land – boats of all sizes and types, equipped with "traditional" or carbon-free engines with the first on-board electric, hybrid or hydrogen power systems.'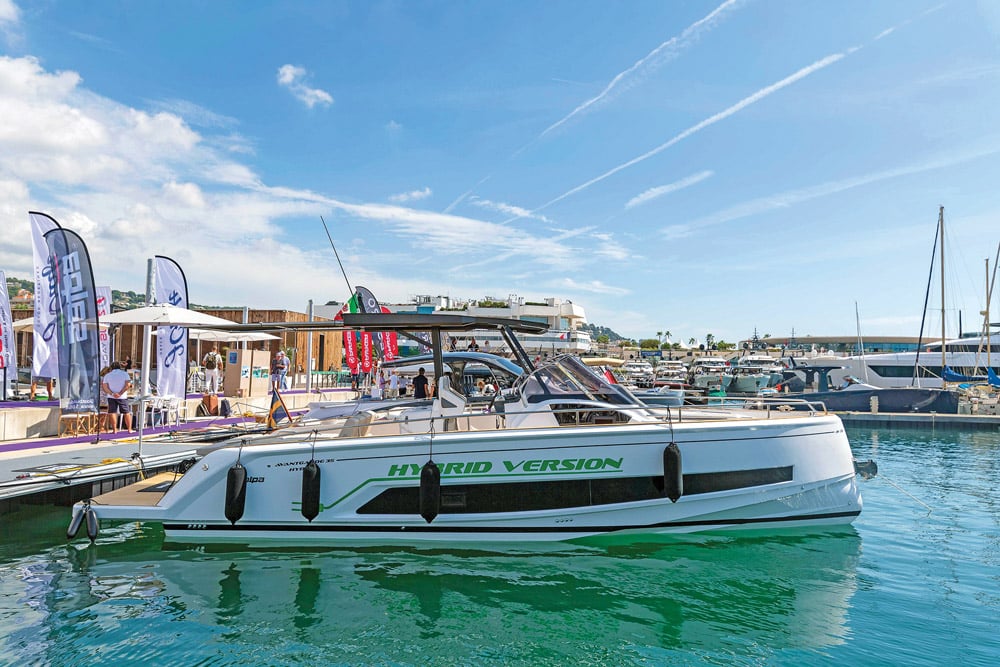 In conclusion, Sylvie Ernoult added: 'As is the case every year, all our teams are mobilised on a daily basis to offer a memorable experience and an impeccable quality of service to our exhibitors and visitors, whether they are professionals, yachting enthusiasts, experienced visitors or curious onlookers.'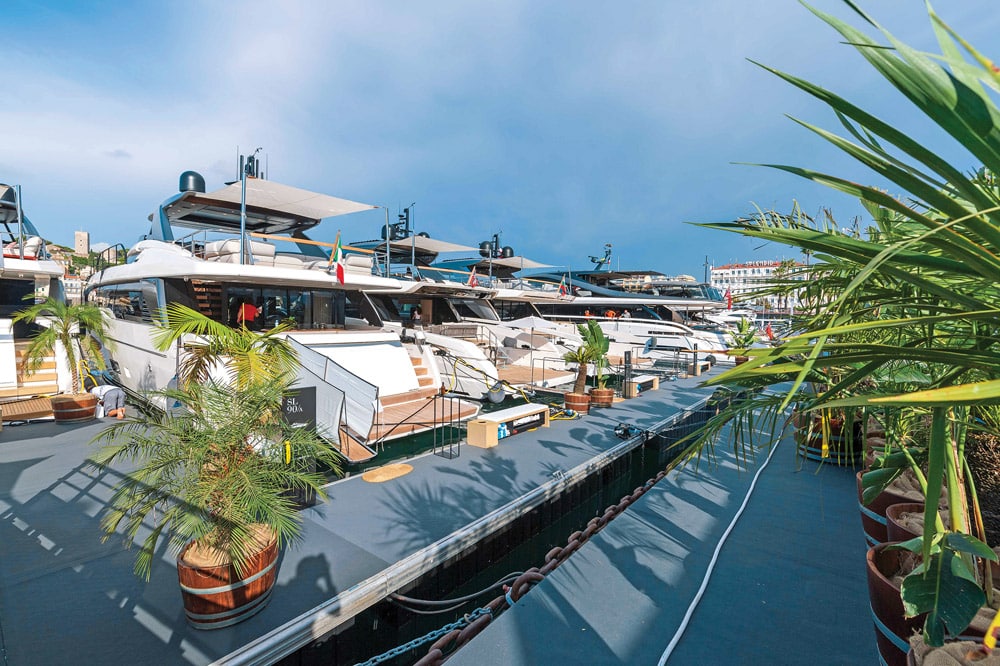 There is a wide variety of e-tickets for visitors to the Yachting Festival. Tickets range from €31 for a single-day one-person pass to €1,375 for two people for six days with exclusive VIP services, including a courtesy car service provided by Bentley. With Cannes being only a couple of hours by plane from the UK, we would heartily say to all our readers that this show truly is the greatest open-air event of its kind anywhere in Europe, possibly the world – a show where visitors can expect to see many of the greatest examples of seagoing beauty and technical excellence to be found afloat at any one venue. For anyone with an interest in powerboating, combined with the charm and romance of Cannes itself, the Cannes Yachting Festival represents an experience of a lifetime.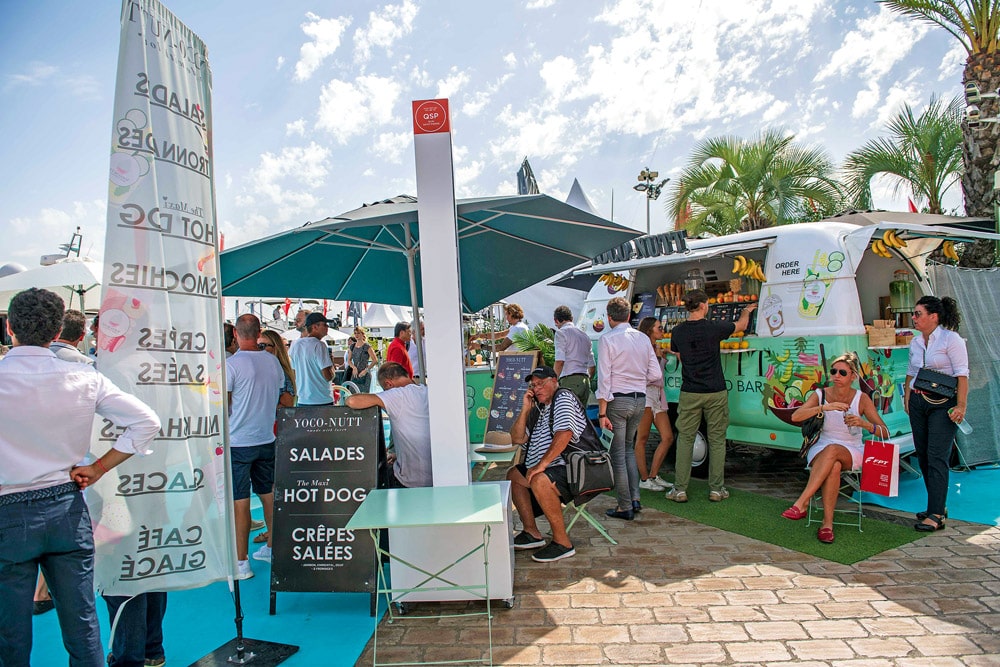 Useful information
Location: Vieux Port and Port Pierre Canto, Cannes
Dates: From Tuesday 12th to Sunday 17th September 2023
Opening hours: Open every day from 10am to 7pm
For further details about the Yachting Festival, see cannesyachtingfestival.com