MDL Marinas have announced that Raymarine will return as title sponsor for the 2022 South Coast Boat Show at their flagship Ocean Village Marina from 6th to 8th May. This is the third time that Raymarine have supported the show, and they will also be joining the growing line-up of landside exhibitors.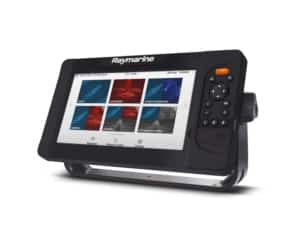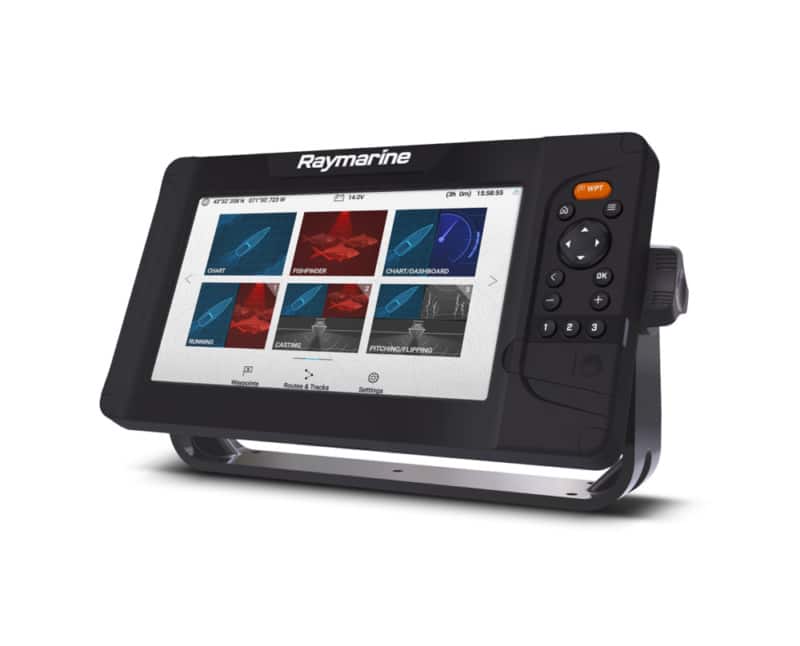 Richard Marsden, UK Sales Manager at Raymarine, remarked: 'After seeing so many people getting on the water again, or for the first time, last season, we're looking forward to presenting our state-of-the-art products and technologies, which are designed to make boating safer and more accessible for everyone.'
Tim Mayer, Sales and Marketing Director at MDL Marinas, said: 'The increasing success of the show is demonstrated by so many global boating brands returning to showcase their ranges. This year we're creating the most engaging atmosphere possible, introducing music and entertainment, to offer people a thoroughly enjoyable boat-buying experience.'
Visitor attendance at the show is free, with registration now open on the South Coast Boat Show page at www.mdlmarinas.co.uk/scbs.