Following the successful debut of the Spearfish 32 in 2021, Supermarine have introduced a new 'hardtop' Spearfish 32 as a practical alternative to the open-cockpit and composite-arch layout.
The sleek composite hardtop structure has been carefully engineered with a host of useful features, carbon reinforcements and sculpted aluminium legs to the sides. The hardtop roof has been designed to give 'bimini style' protection to the helm, while also extending back to cover the entire cockpit seating. There are two large soft-fabric opening sunroofs, which can be either manually or electrically operated.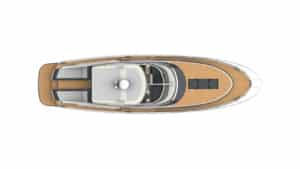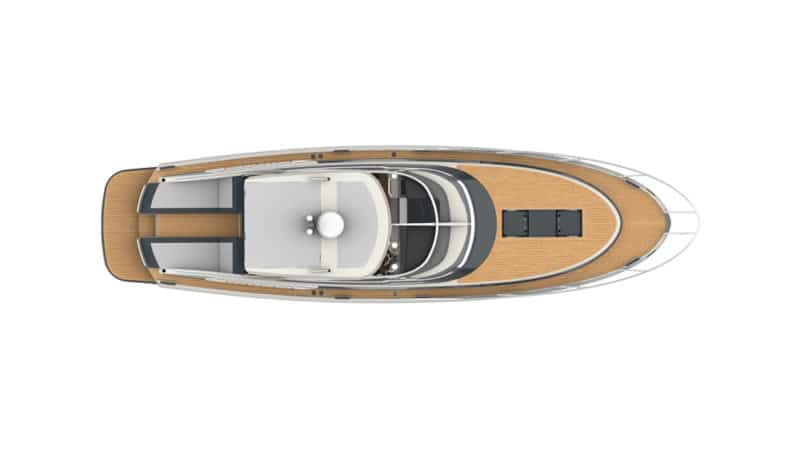 With its proven pedigree and performance hull, designed by Alan Burnard, the Spearfish 32 can reach top speeds of 47 knots. Using advanced technology, every detail from the deck and cockpit to the plumbing, tankage, engineering and electrical systems has been planned with special consideration for weight distribution, proper function and easy access.
The Spearfish 32 is built to order at Northshore Shipyard in West Sussex, UK.
Full details are available at www.supermarine.co.uk.