Feature video
Rupert R8 RIB The £120,000 go anywhere boat
In this video Tom walks us through the latest boat from MCC Marine; The Swedish R8 By Rupert RIBS. Powered by a Yamaha 300 V6 with Garmin Navigation. Check out the latest episode of Powerboat & RIB Magazine to read the full review.
MDL expands Otium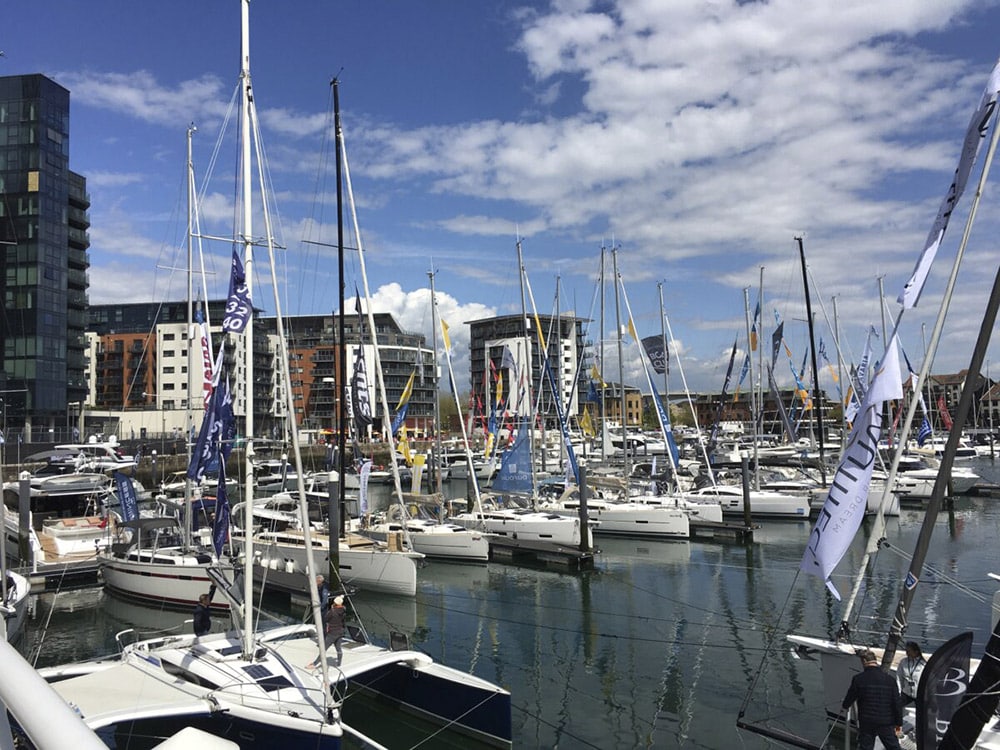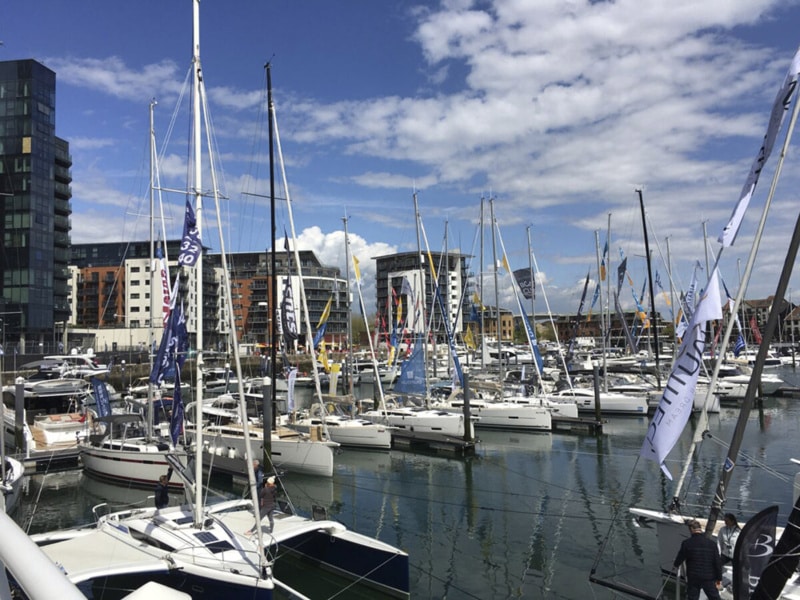 MDL Marinas has announced that it is expanding the scope of its Otium loyalty programme, increasing the number and variety of rewards through exclusive partnerships with its onsite tenants.
Under the improved programme, members can exchange their points for services from a participating tenant, which can then be redeemed as full, or part payment, against the tenant's goods or services. Being an online system, the exchange can be requested at any time and is sent immediately via email, offering the ultimate in convenience.
"We're delighted to be expanding our Otium loyalty programme, offering our berth holders and visitors an even greater selection of exciting Otium rewards, enabling them to really maximise the enjoyment of their boating experience with us," says Tim Mayer, MDL's sales and marketing director.
Otium members can view the participating partners through the new Partners area, which has been added to the MyMDL customer portal on the MDL Marinas website.
For more information on MDL's Otium Rewards loyalty programme visit: https://www.mdlmarinas.co.uk/otium/
Subscribe to the PBR Newsletter
Get all the latest news, reviews and exclusives, direct to your inbox