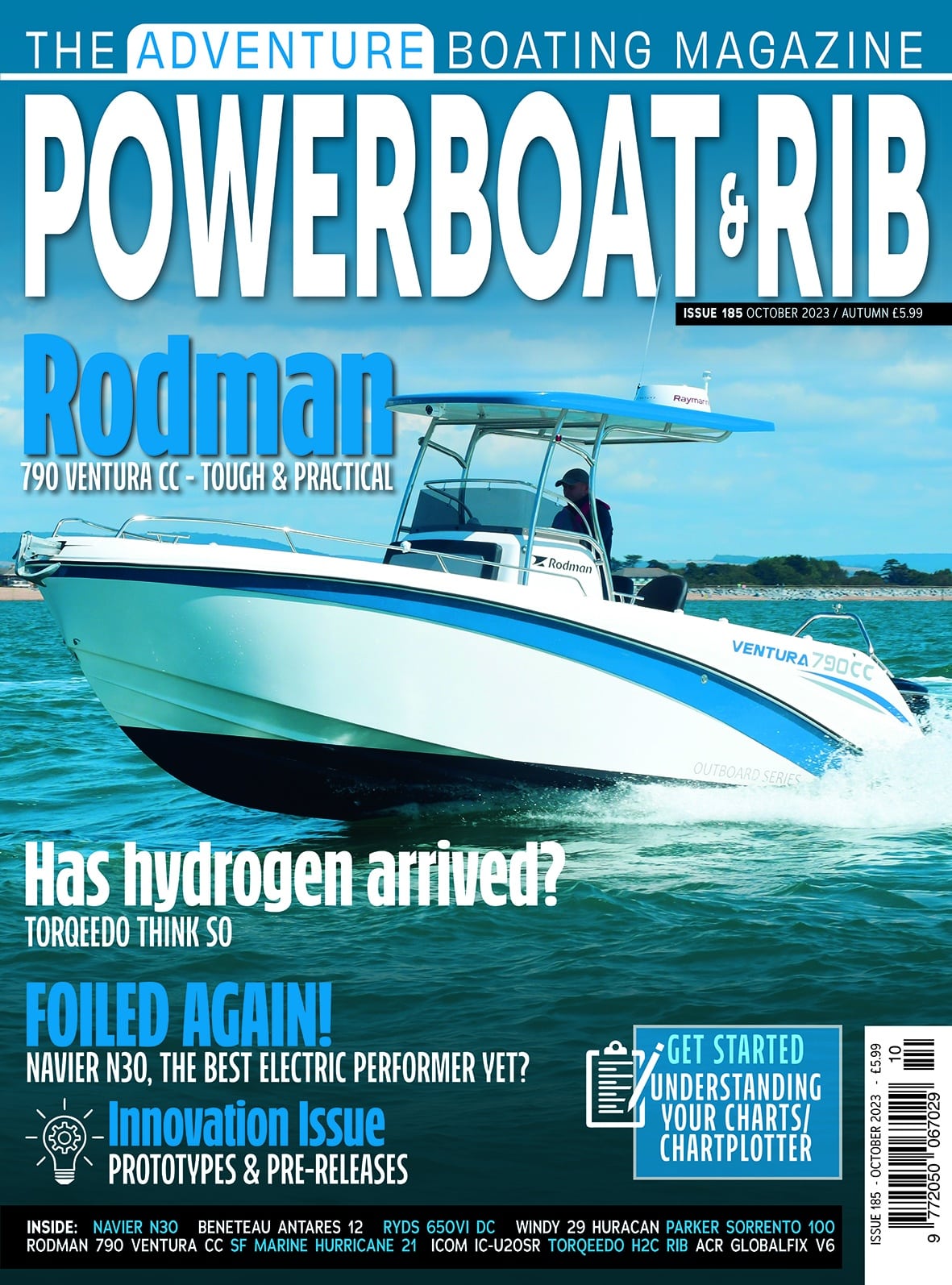 This is a turning page online version allowing you to read Powerboat & RIB via your internet browser on a computer PC or Mac, or your tablet or smartphone. This subscription will also allow you to access several years back issues free of charge. This highly popular interactive digital edition contains live links and bonus video content, making for a truly immersive reading experience. You can bookmark important pages, download pages as a PDF, you can take clippings of content to save, print or share.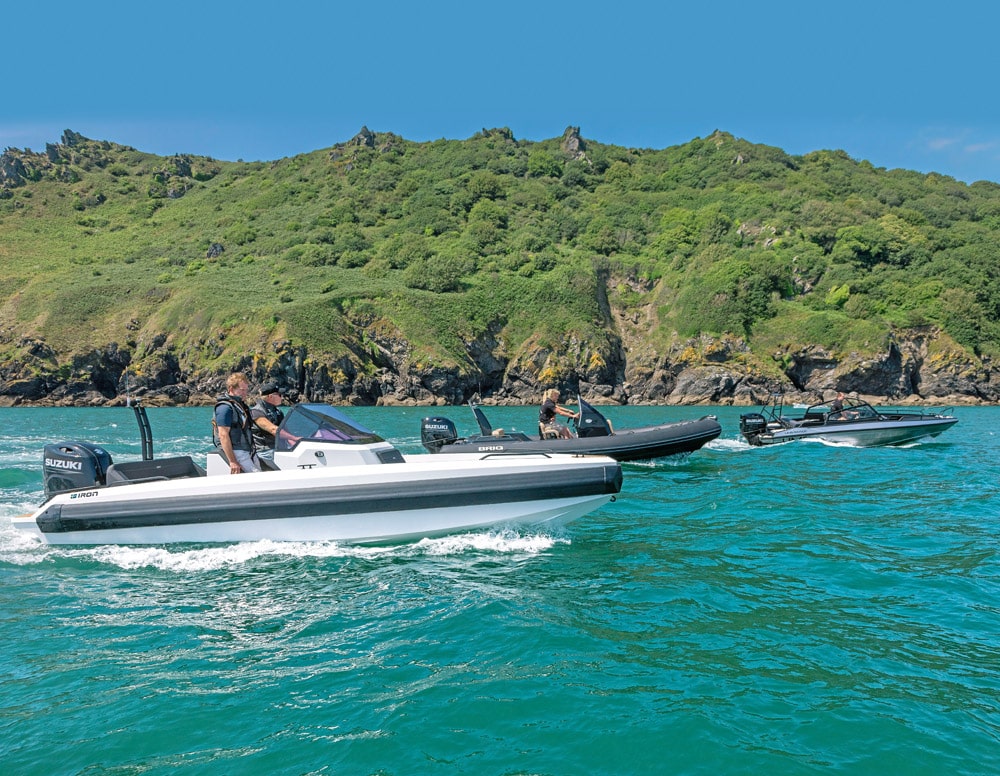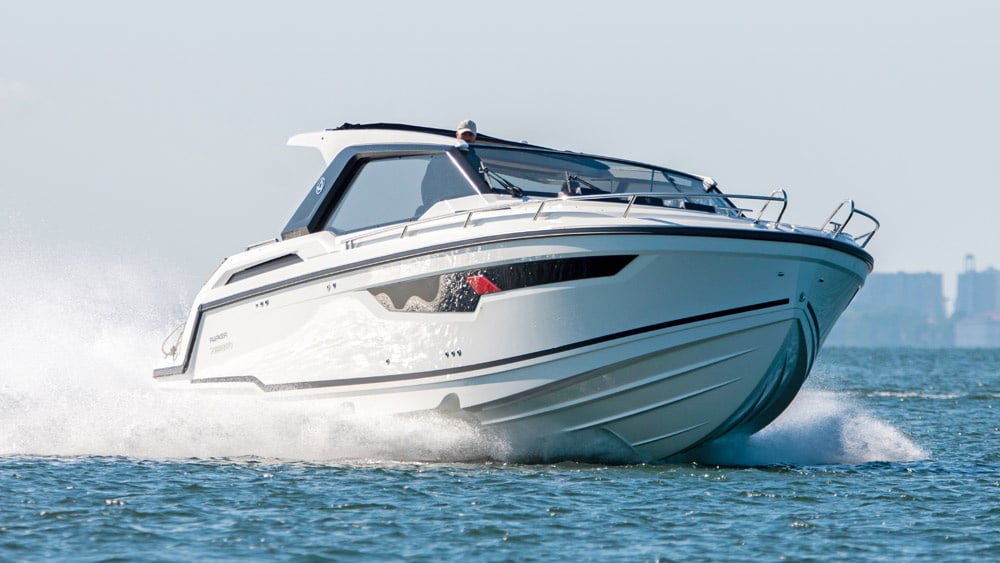 On Test – A six-person weekender, with a single or twin installation, this Parker Sorrento feels like a bigger cruiser.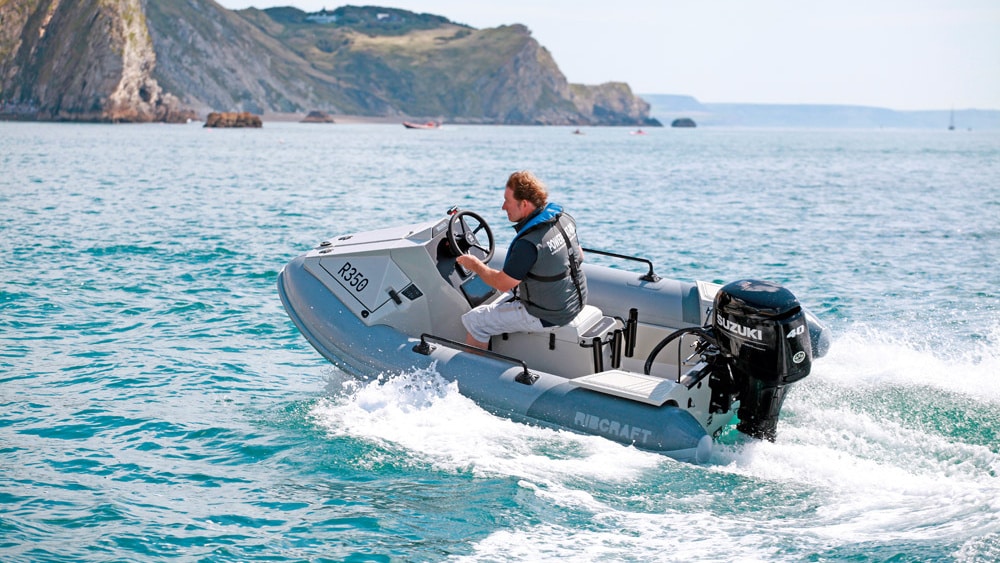 On Test – Exclusive sea-trial of a brand-new series of leisure RIBs by Ribcraft. Still in prototype form, this 350 model packs a punch.
On Test – Exclusive sea-trial of a brand-new series of leisure RIBs by Ribcraft. Still in prototype form, this 350 model packs a punch.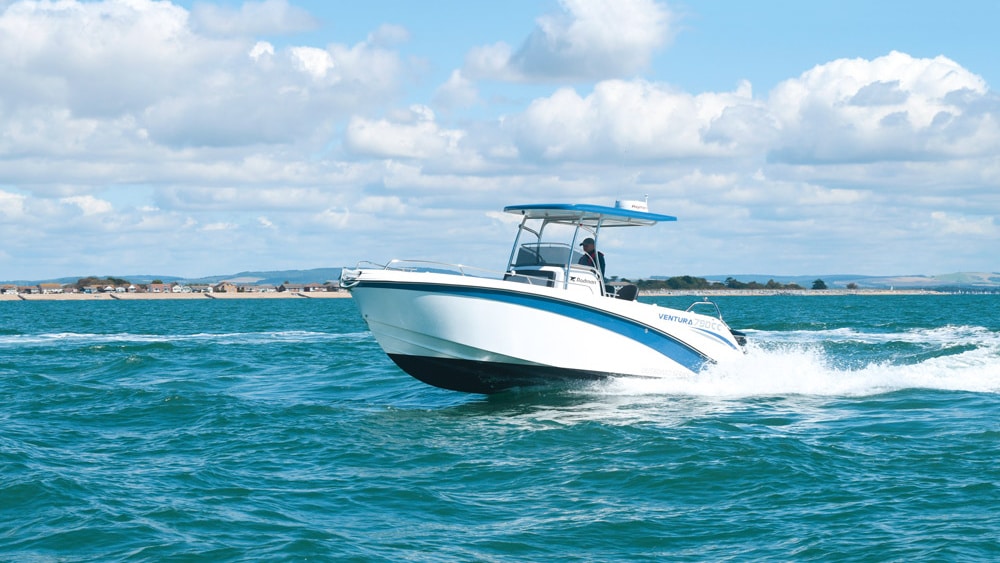 On Test – Greg Copp reports on the latest Ventura craft from Rodman, a tough and practical 26-footer.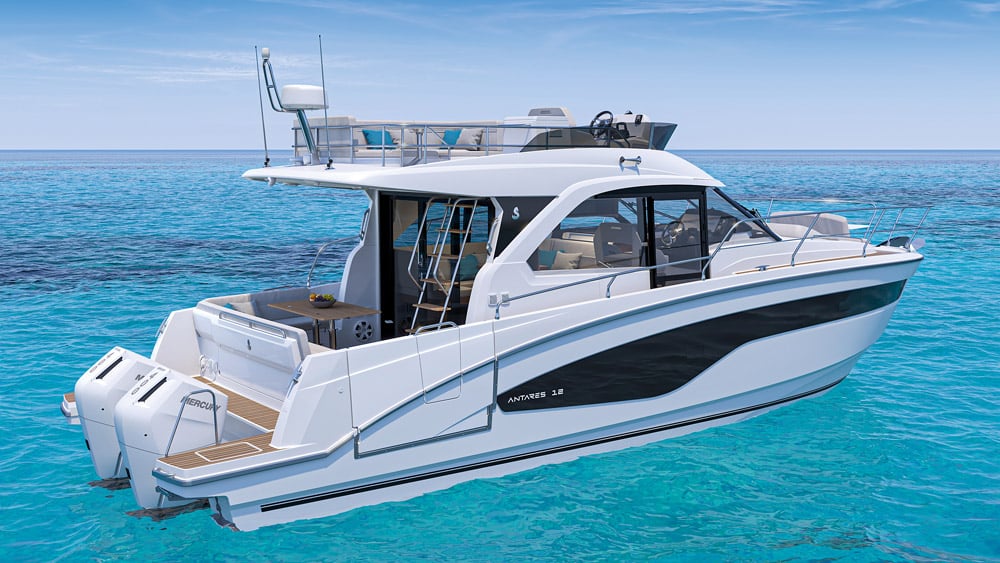 With a tough reputation to live up to, how will the new Antares Flagship perform?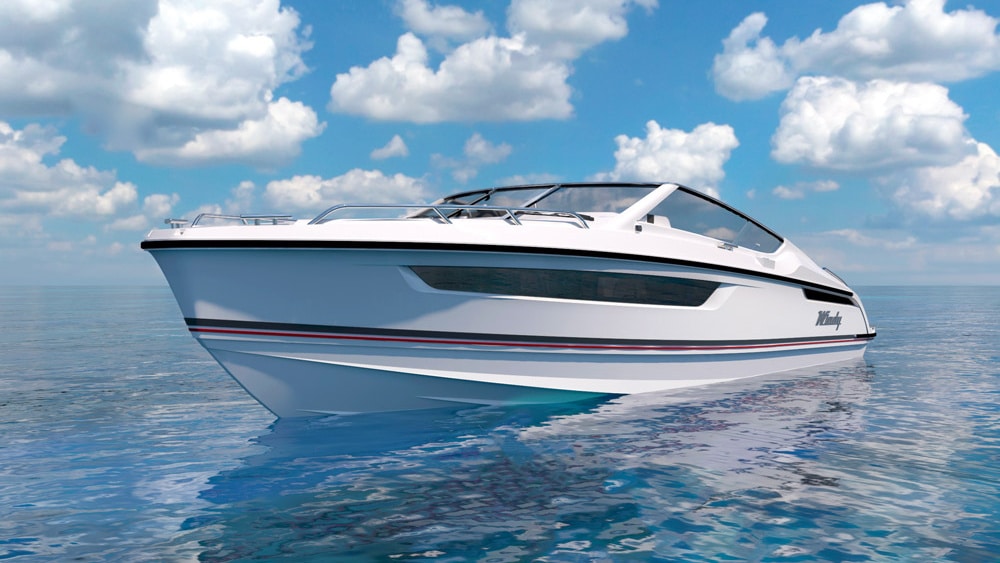 This collaboration with Espen Øino International and Design Unlimited looks set to provide another winner, HMS reports …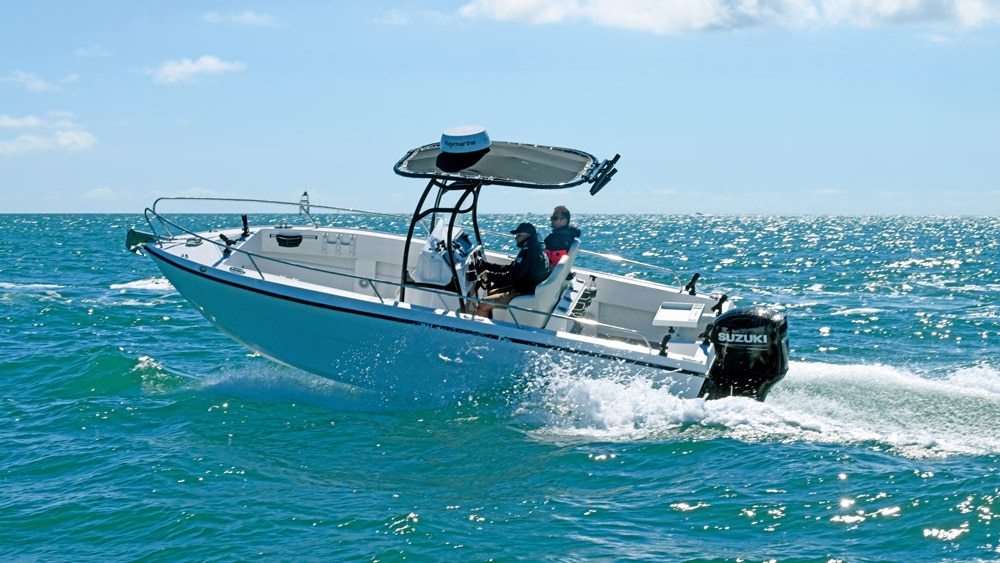 On Test – Fast, frugal and hewn from granite, this 21-footer has big-boat aspirations, as Greg Copp discovers …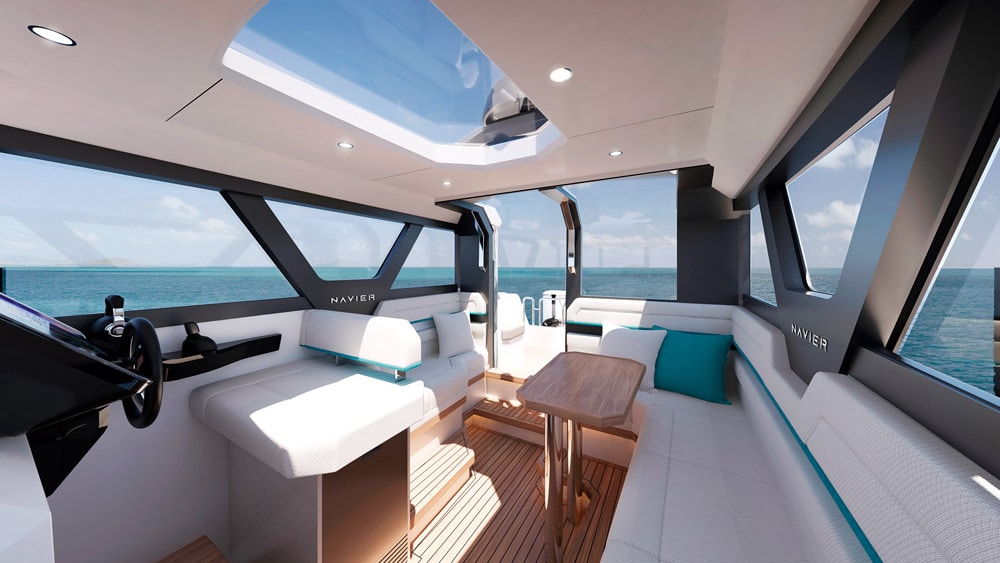 This futuristic foiling adventure craft is a big step forward for electric boating.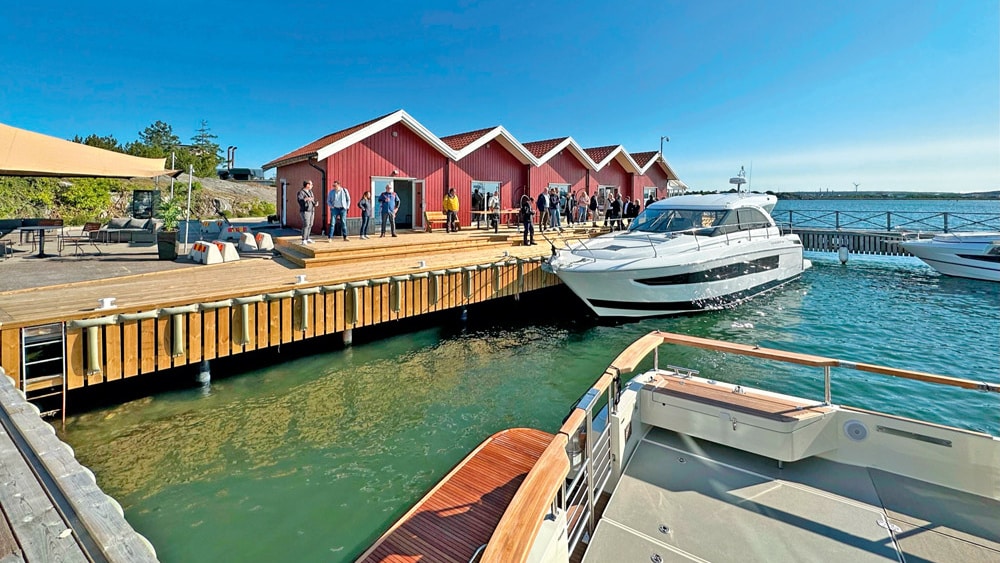 PBR heads to Volvo's development centre in Sweden to trial a new propulsion technology.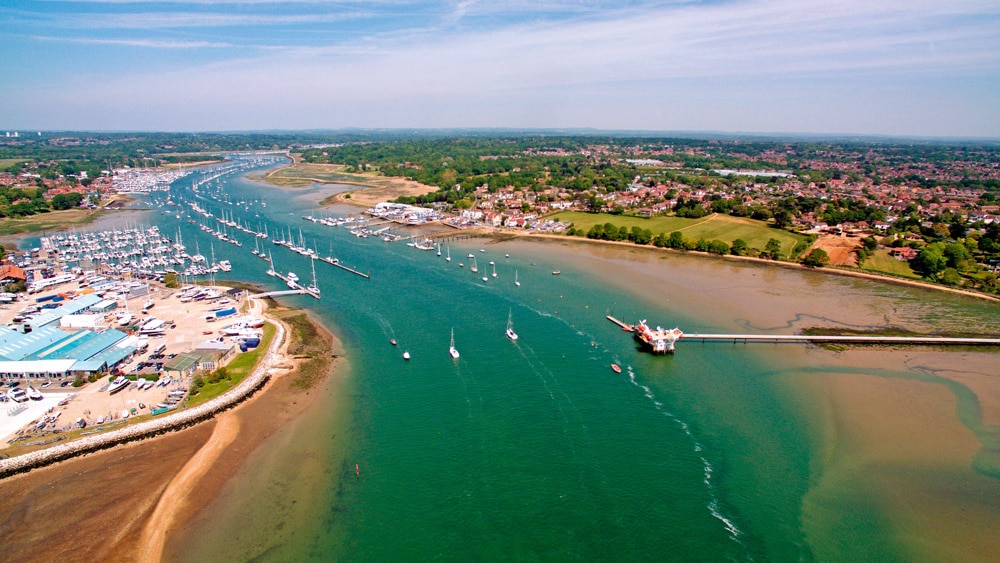 Ports of Call: Amble Round the Hamble
'No man ever steps in the same river twice' observed Greek philosopher Heraclitus, which captures perfectly the essence of the energetic River Hamble. Mark Featherstone and Jo Moon revisit old haunts but discover new delights on a recent visit to this iconic maritime destination. 
Interview: The Art of Design
Exclusive interview with the people behind Scanstrut. A UK brand that has become one of the most respected in the outdoor and maritime world globally.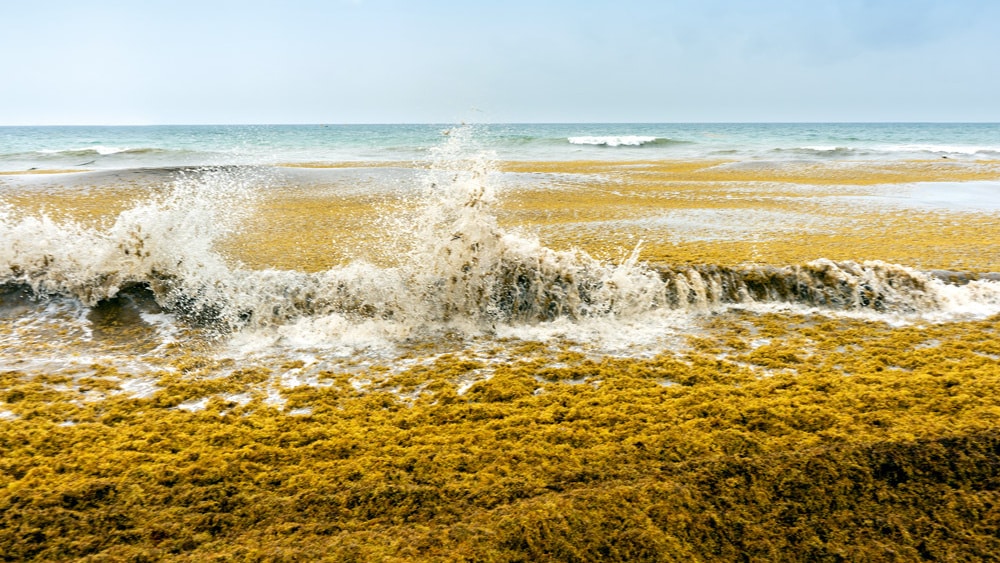 Feature: The Good, the Bad and the Algae
As Giovanna Fasanelli, PBR's environmental expert, reports, the truth about sargassum seaweed may be both complex and elusive, either way, it's certainly of interest. 
With the UIM E1 World Championship getting underway in Jeddah, why not consider signing up for the new series yourself?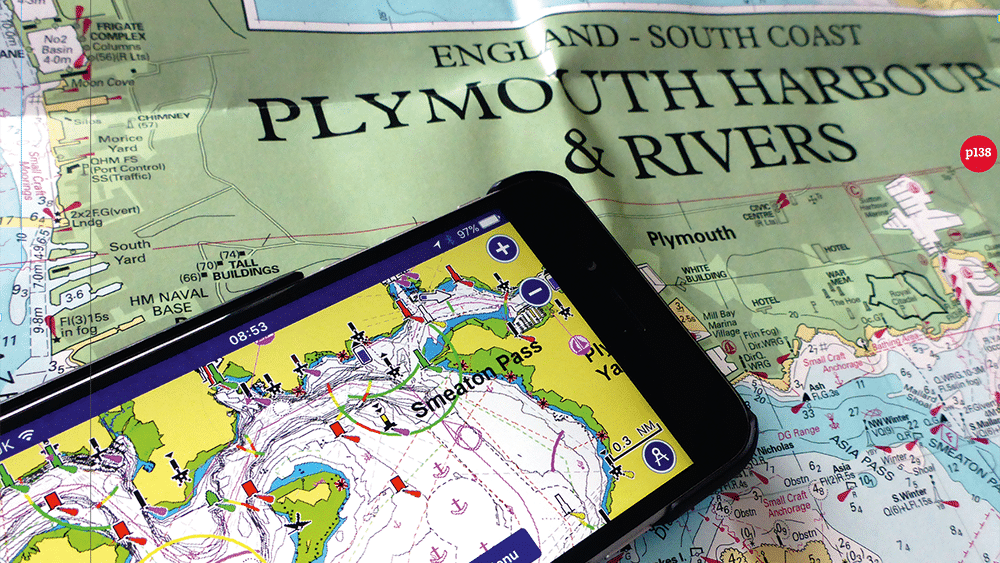 Tuition: Back to Basics, Part 2 – Interpreting your Charts or Chartplotter
In the second part of this Back to Basics series, Paul Glatzel underlines the importance of understanding and using charts when afloat …
We ask the RNLI to give us their tried and trusted advice on how to prepare for the worst, and, if a worst-case scenario does occur at sea, what to do.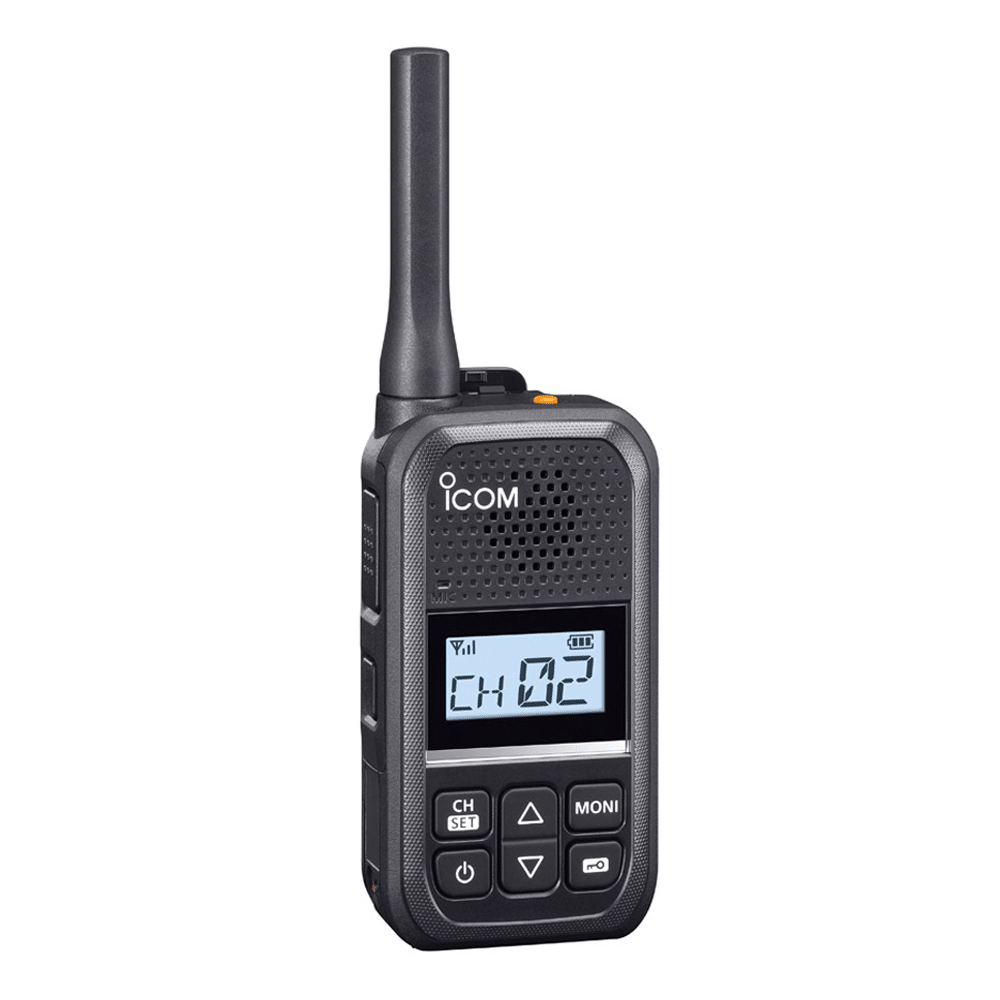 Tough and pocket-sized, this radio keeps all crewmembers in the loop.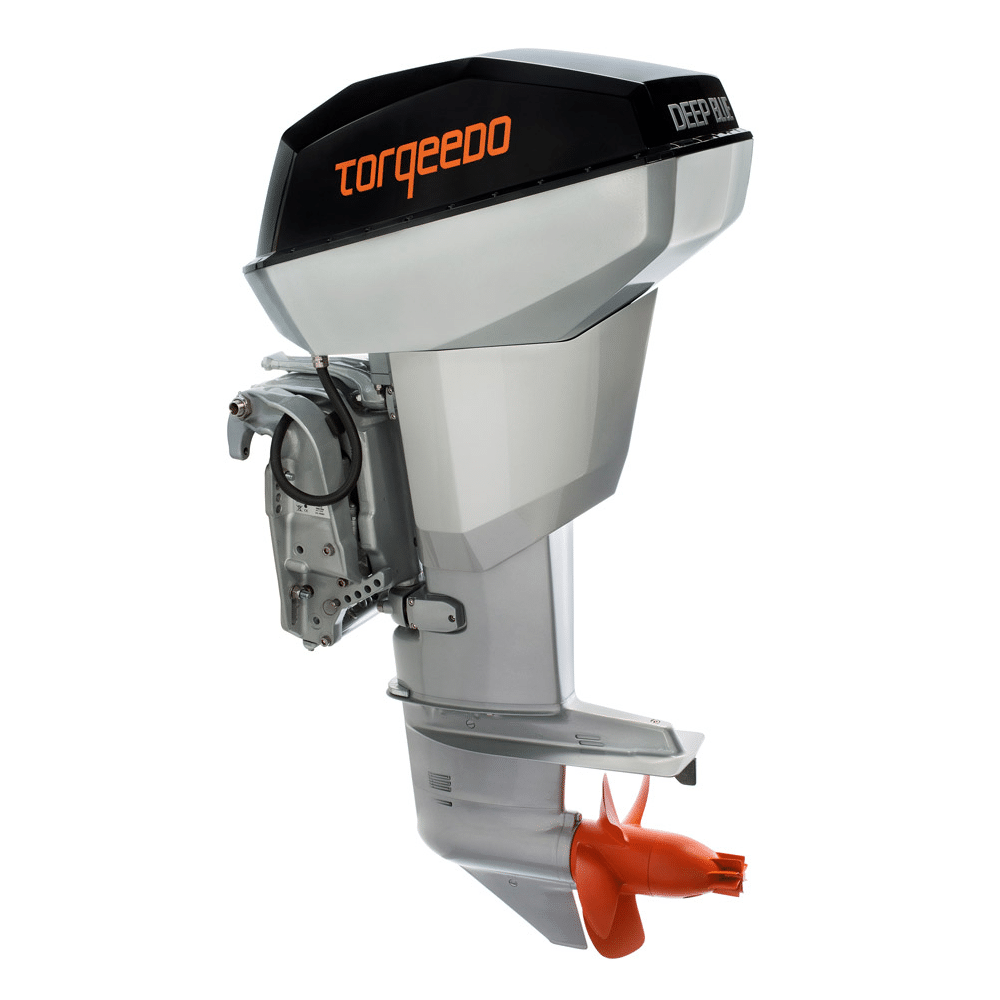 Is this prototype the next step toward realistic green planing power?
This new EPIRB offers extra peace of mind with its NFC technology.