CLAIM FREE POWERBOAT & RIB ANNUAL SUBSCRIPTIONS FOR YOUR STUDENTS WHO PASS THEIR POWERBOAT LEVEL 2.
Powerboat & RIB is dedicated to promoting and inspiring boating adventures.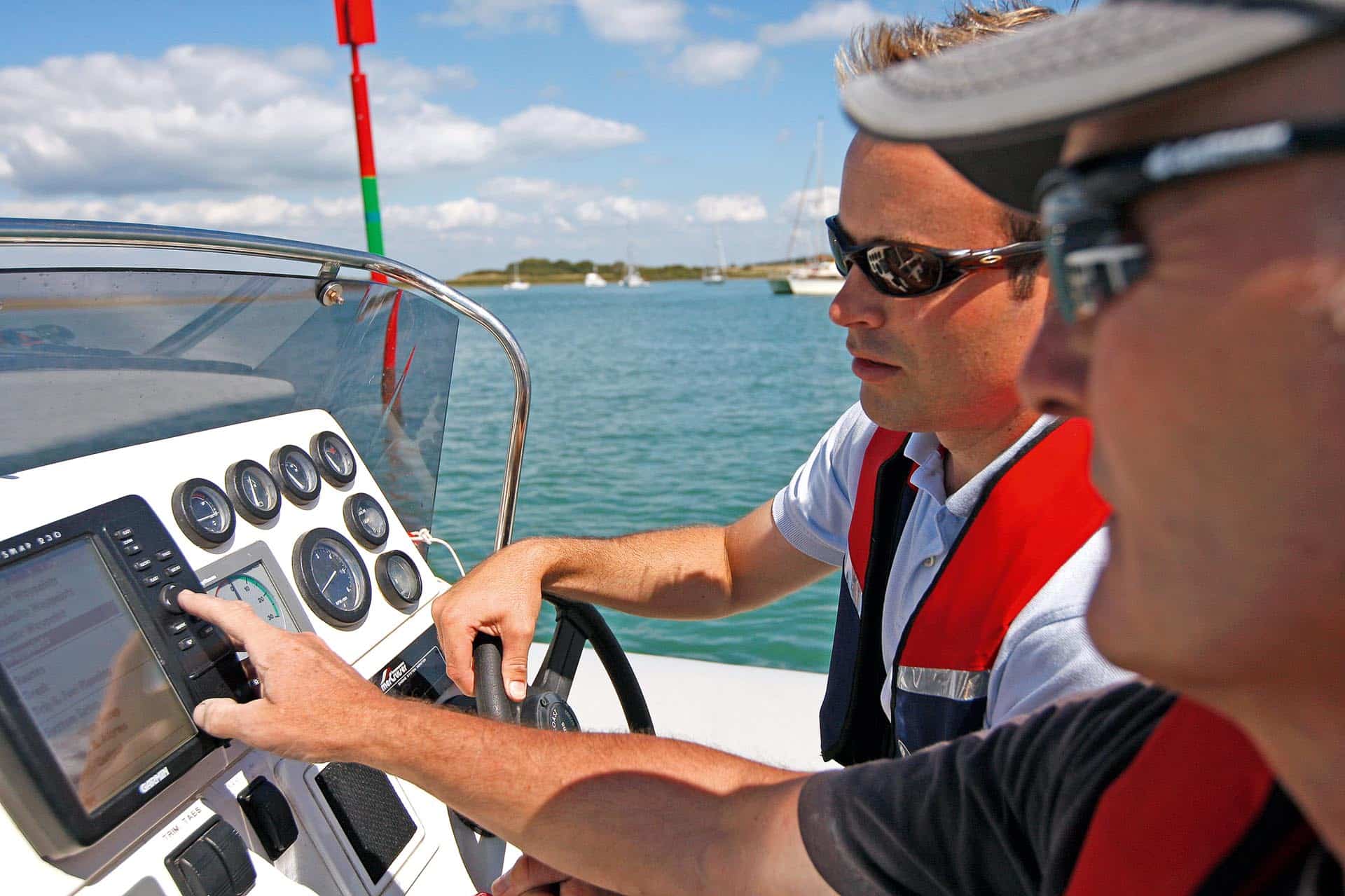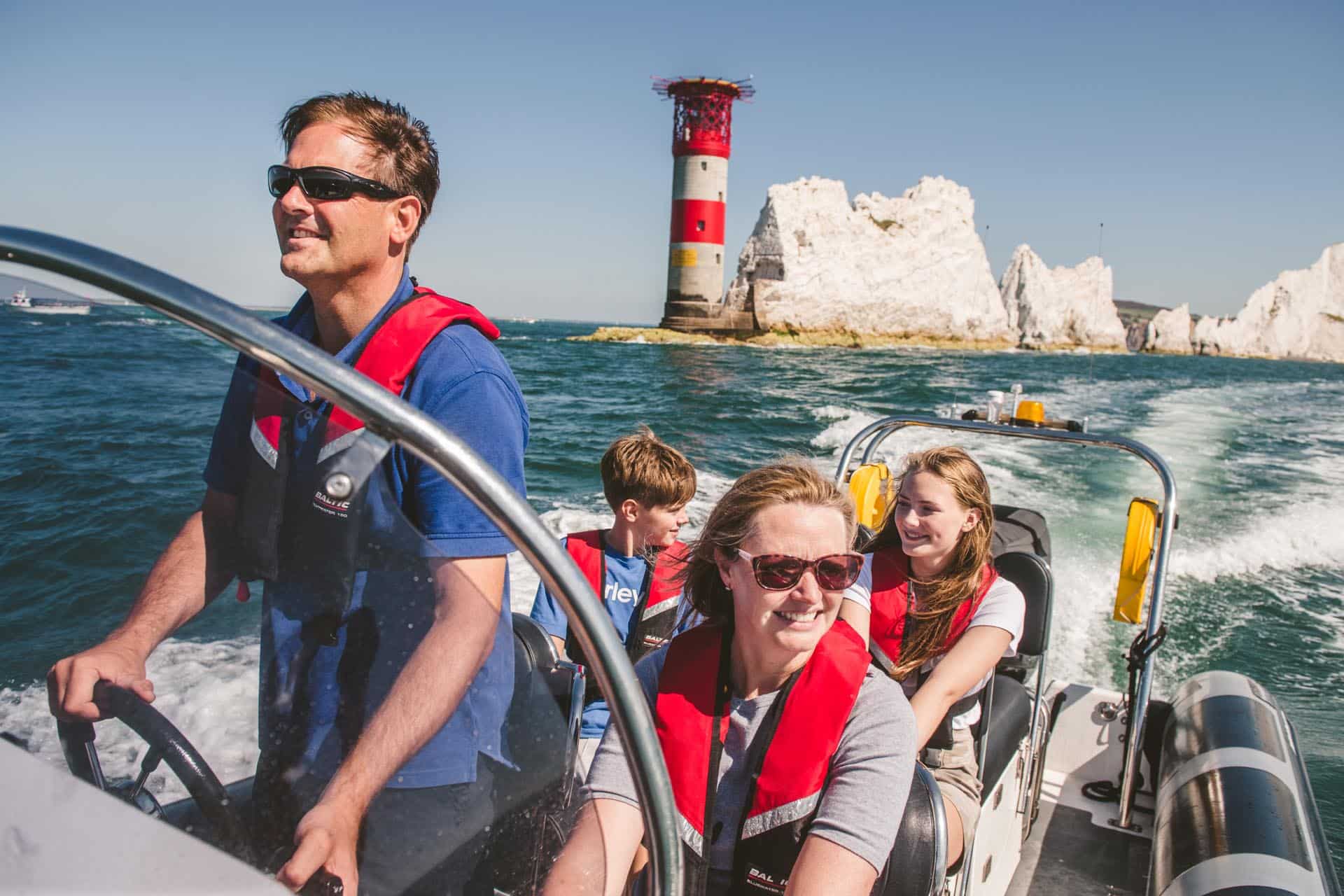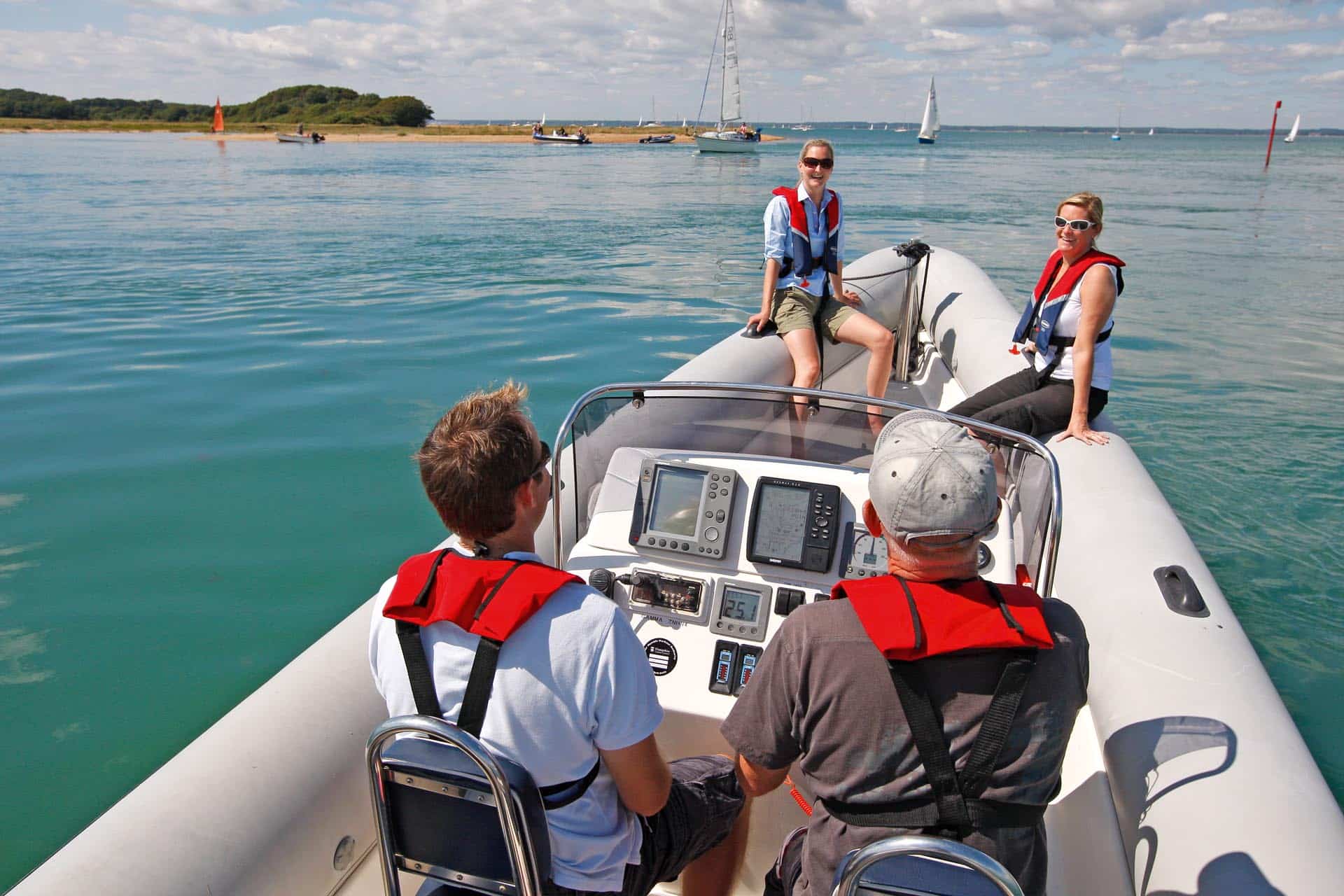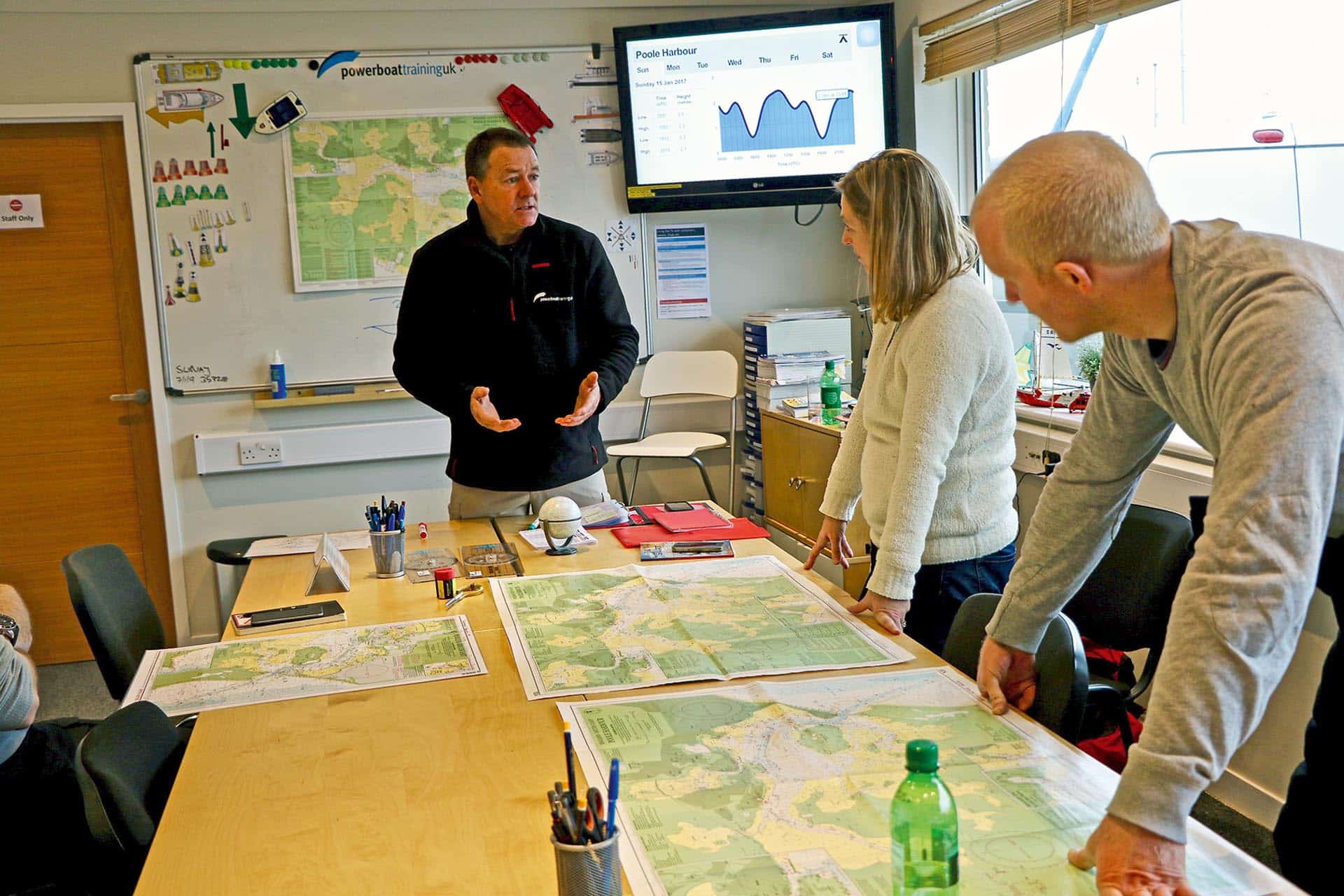 To assist your students to go on boating and expand their horizons, we would love to gift them a free years subscription to Powerboat & RIB worth £33.50 (UK Only).
To opt in to this scheme for your school please complete the form below, and click submit. We will receive your application and seek to respond within 7 days. We will provide you with a unique discount code for your school and a link for your students to claim. You will simply need to pass on this code and website link to your students for them to take up a free one year subscription of our printed edition. Thank you for your participation in this exciting scheme.