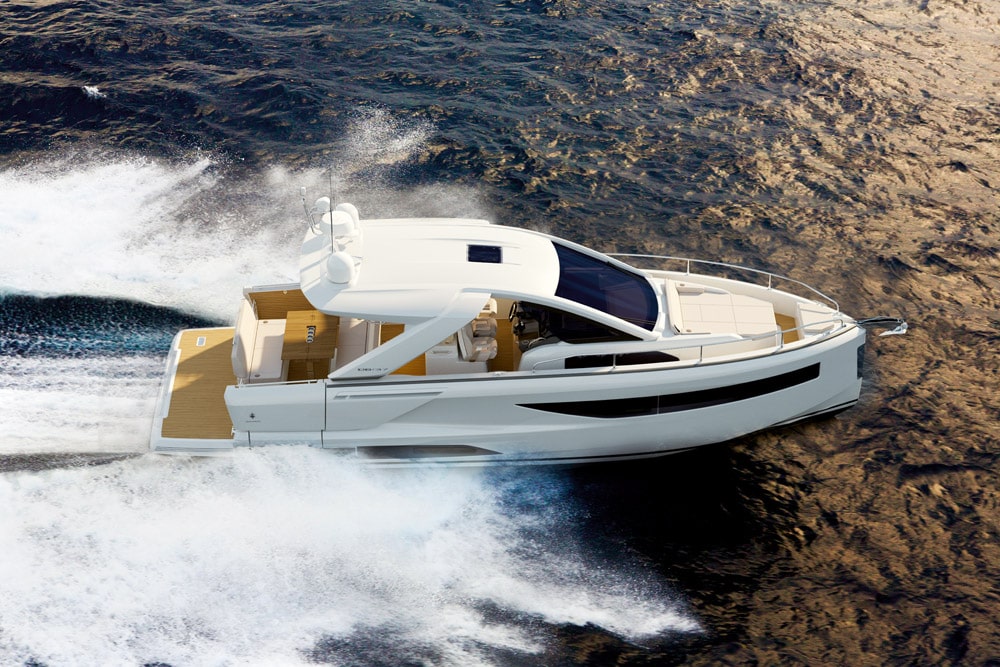 Jeanneau DB/37
An eye-catching Italian design and a Michael Peters hull is always a successful combination.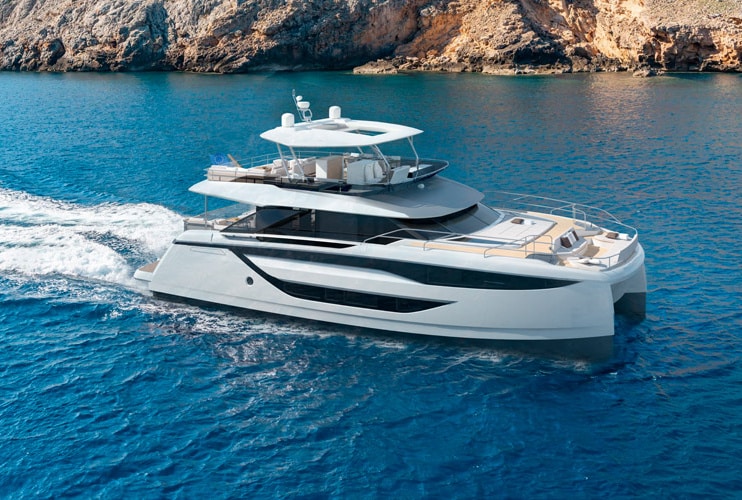 Prestige M8
HMS provides an overview of Prestige's all-new flagship and reveals the advantages associated with a modern catamaran.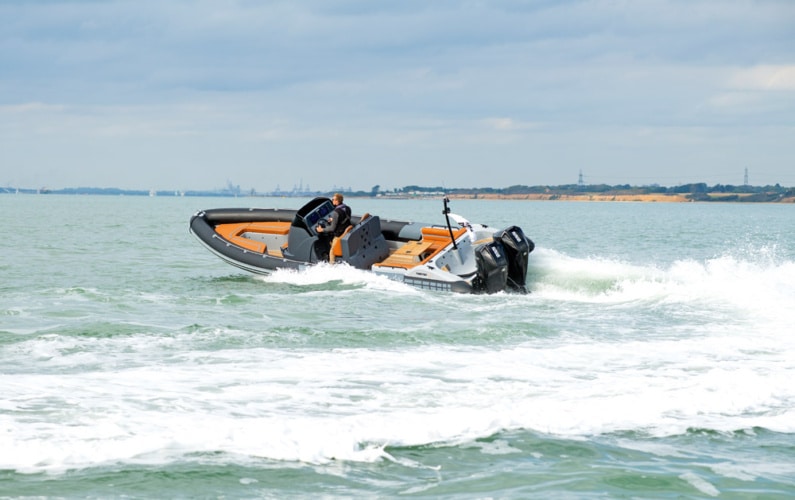 Twisted T450R
Fast, efficient and addictive to drive, few big RIBs will match this boat's long legs. Greg Copp reports on the latest from Twisted …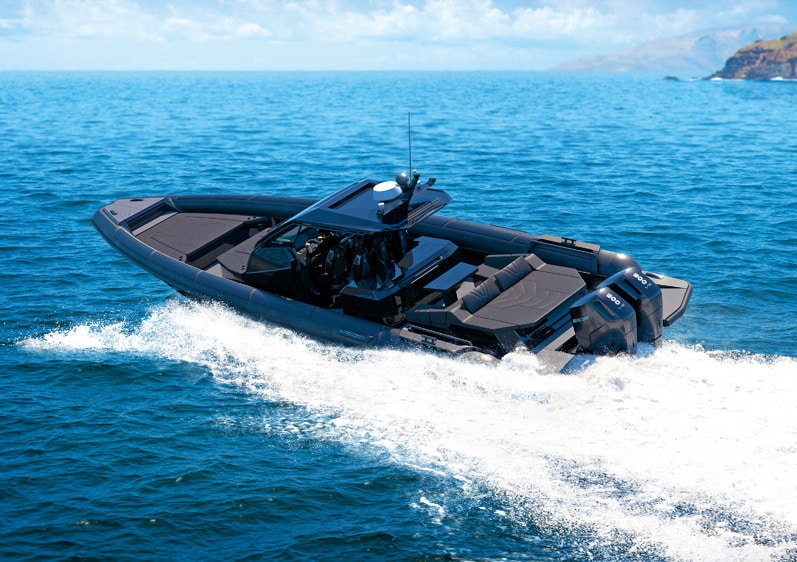 Technohull Omega 48
In more ways than one, this boat takes the RIB to another level.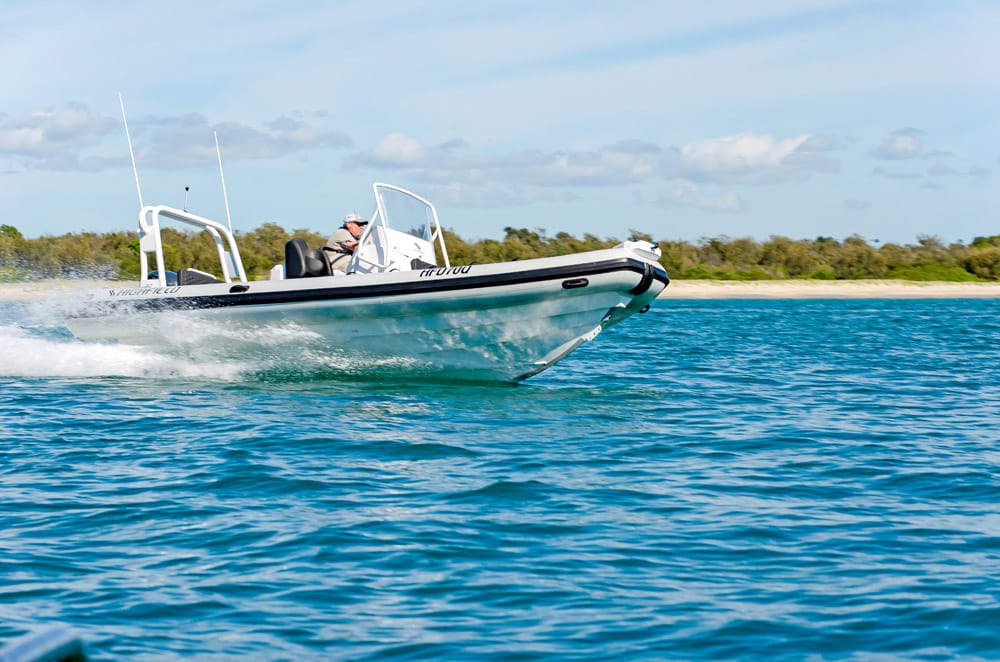 Highfield Sport 700
What is this deep-V, offshore-styled, alloy-hulled RIB really like? Barry Thompson reports.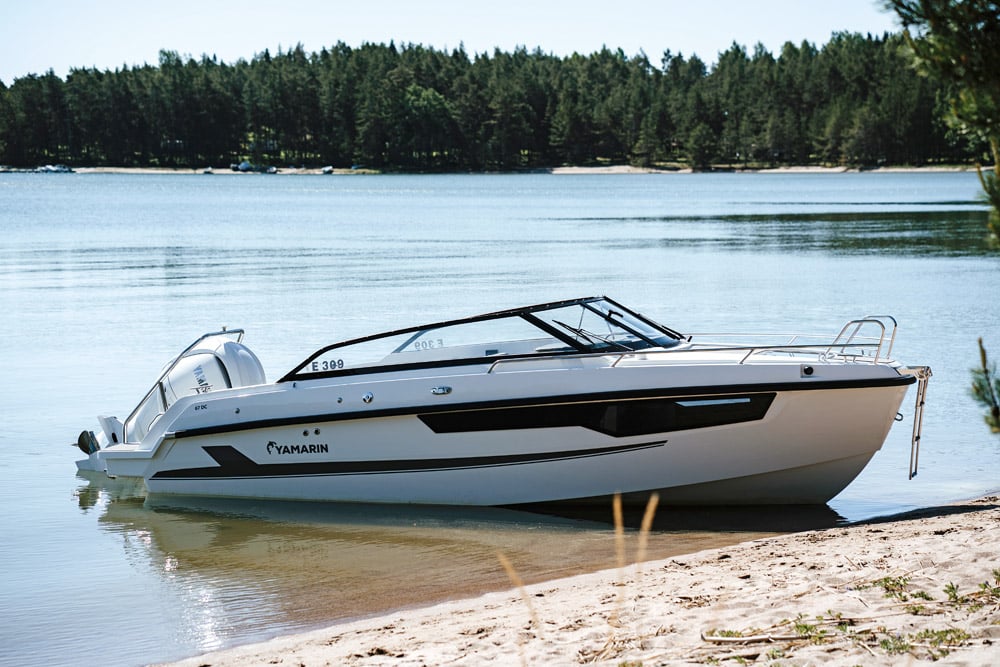 Yamarin 67DC
Greg Copp discusses a sure-footed, frugal and fast 23-footer that is Finnish to the core.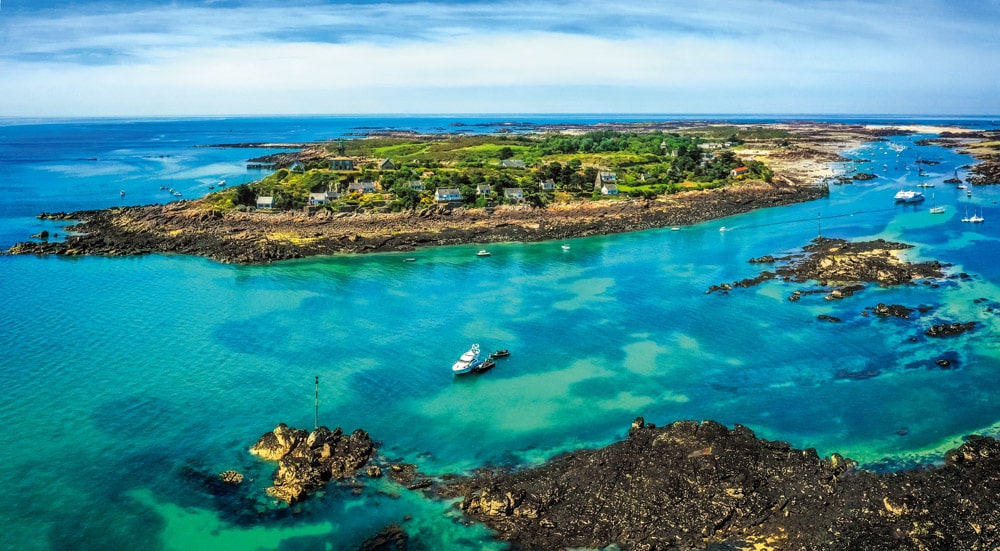 Return to Paradise
Joe Mourant helps us blow away the last of the winter cobwebs by setting a course for the paradisaic Chausey archipelago.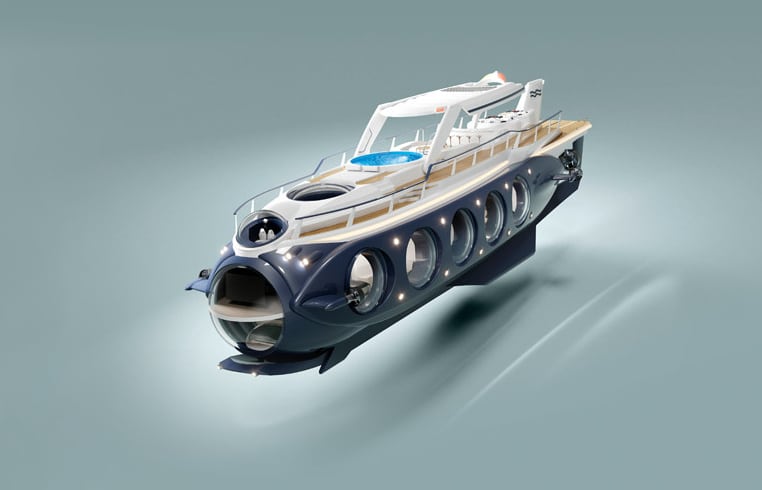 Nautilus Underwater Superyacht
This surely has to take first prize in terms of creative thinking, and if the Nautilus actually achieves what its makers predict, then it promises to one of the most extraordinary and attention-grabbing vessels available in the world.
Ports of call: Sun, Sea and Savings
Mark Featherstone heads to the Algarve in search of winter sun, staying at the award-winning Vilamoura Marina complex. 
Galaxia Boats are back at Marina de Lagos, Portugal, for the Galaxia Boat Show this coming May.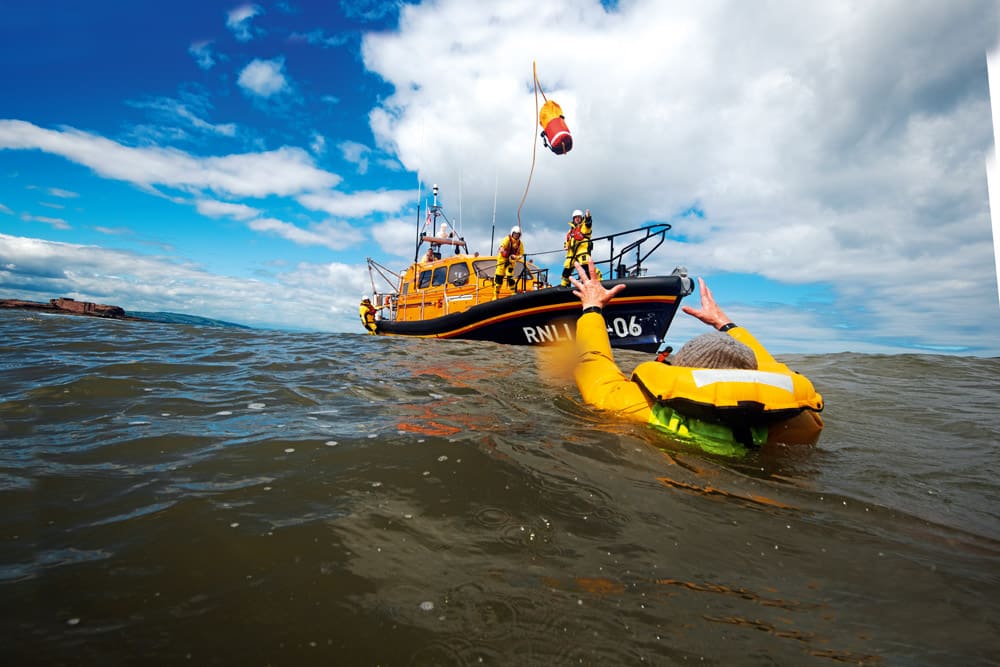 Ask the Expert: Better Out Than In
PBR looks at the matter of 'man overboard' from a different perspective and gains the expert contribution of one of the RNLI's senior trainers. 
X Marks the Spot
TMS travels to Florida to gain first-hand insight into the iconic site that is Lake X and its extraordinary history.
The Great White Debacle
PBR's marine biologist, Giovanna Fasanelli, provides a insight into the global comings and goings of great white sharks.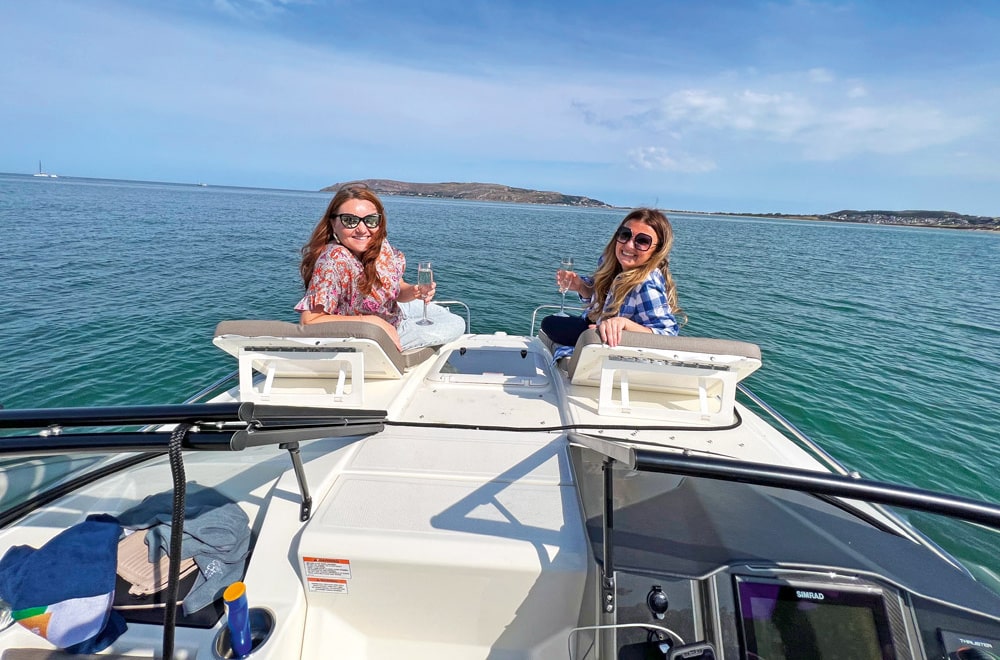 PBR readers Paul and Karen Williams share their experiences of how they got into boating, and their latest purchase, a new Bayliner VR6.
Totally Wired
Jonathan Peers, PBR's RIB junky, takes his ageing Tornado RIB, Northwind Challenger, firmly in hand and undertakes a full wiring upgrade.
Aye Aye, Skipper!
Paul Glatzel considers the vital role played by a good skipper … 
• Next-generation Raymarine
• New LightHouse charts
• The Latest in Lithium Power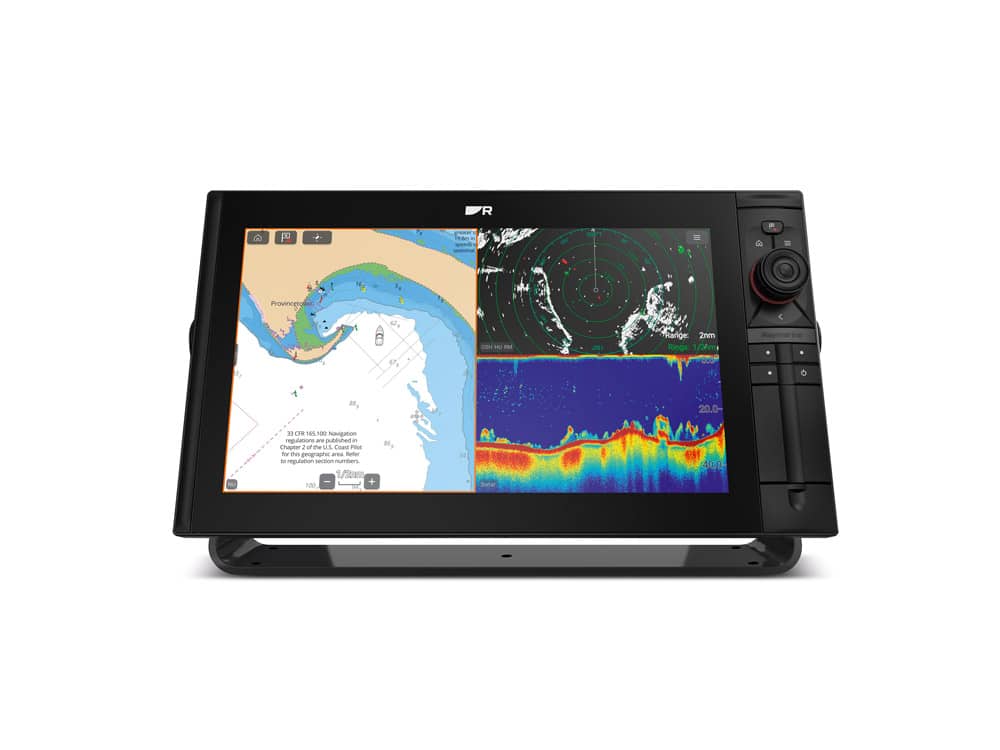 • Roamer Xtreme
• Mercury Avator 7.5e
• Yamaha XTO 450