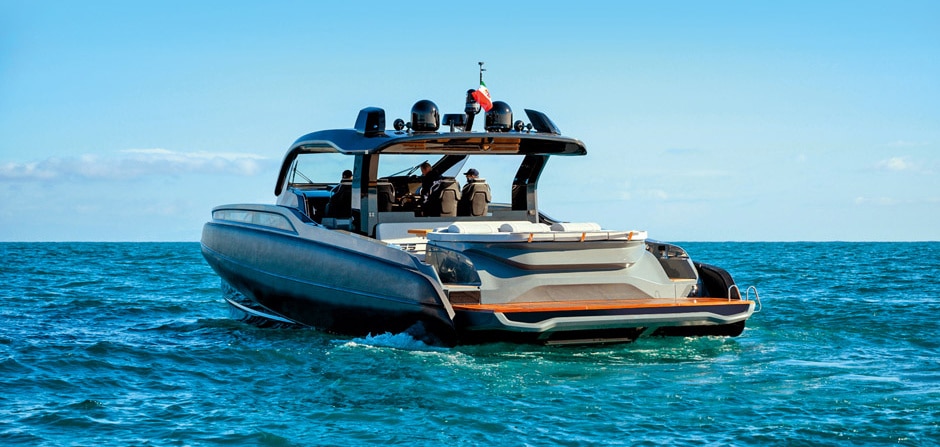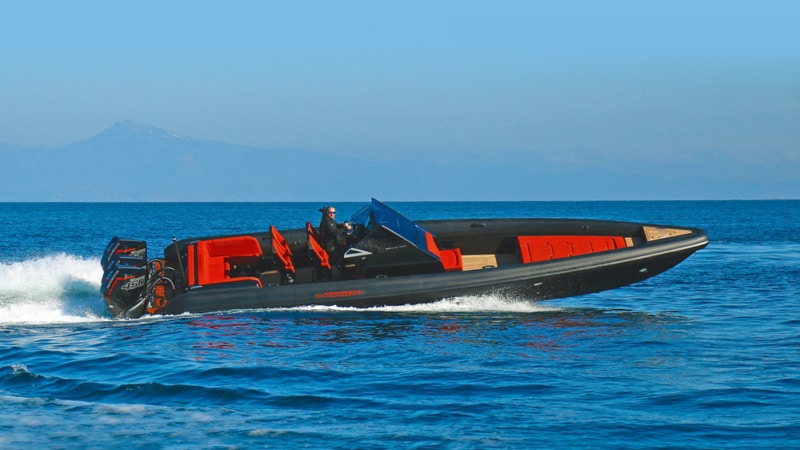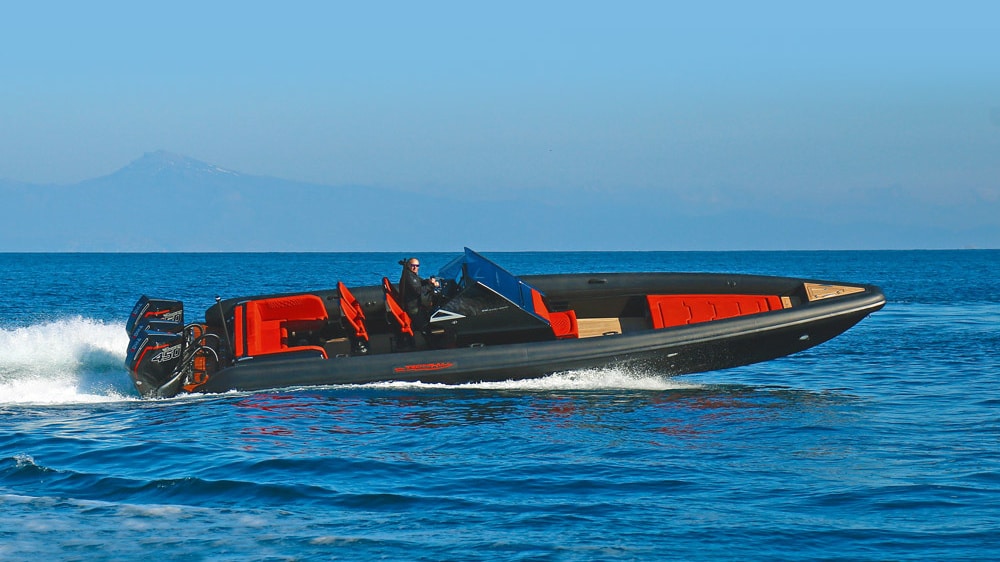 Technohull Super Fast Grand Sport 38
With 1350hp and reaching speeds of over 100 knots, Technohull's Super Fast Grand Sport 38 offers the ultimate white-knuckle drive.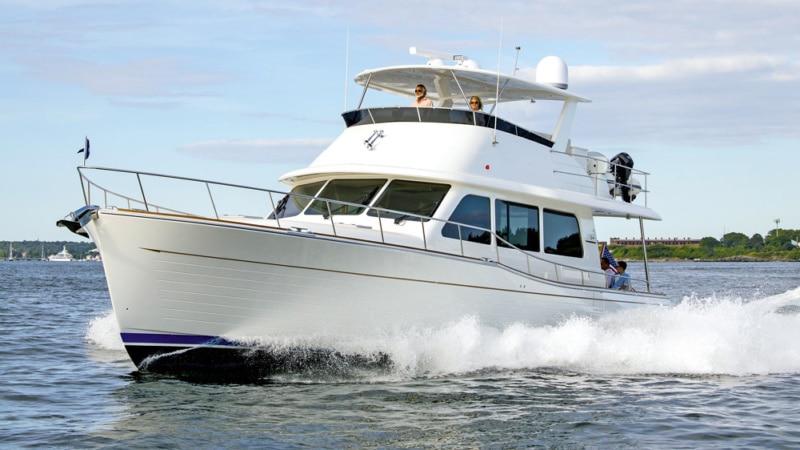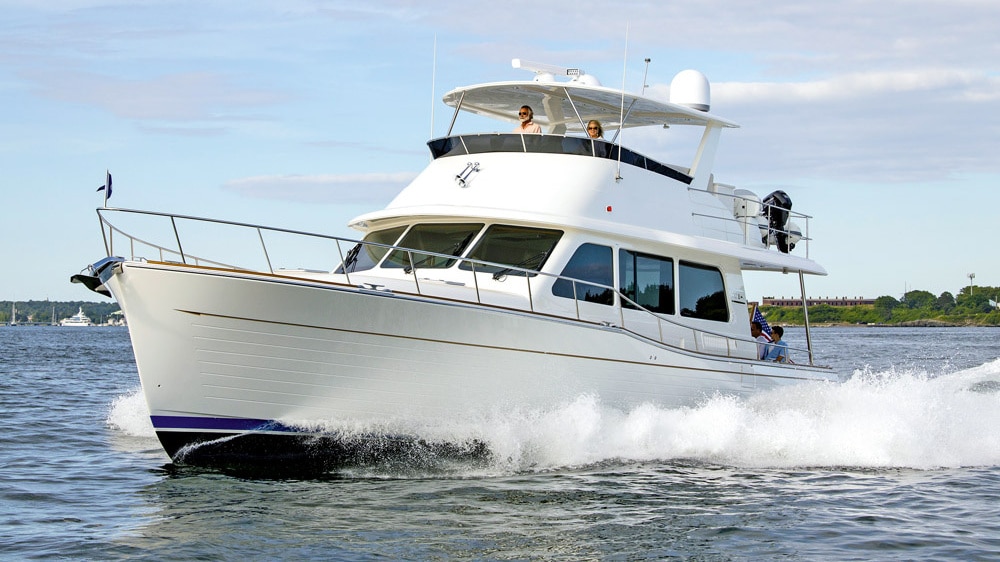 Grand Banks 54
Few passage makers stand the test of time like a Grand Banks, as their re-engineered 54 shows. Greg Copp reports on the redesigning of a classic …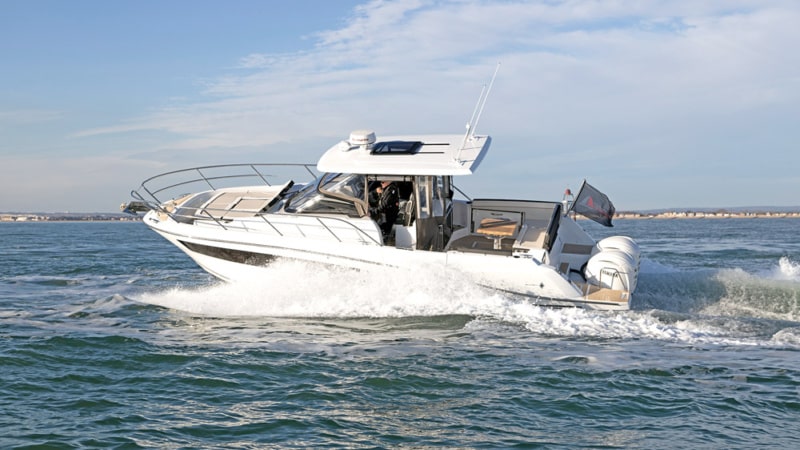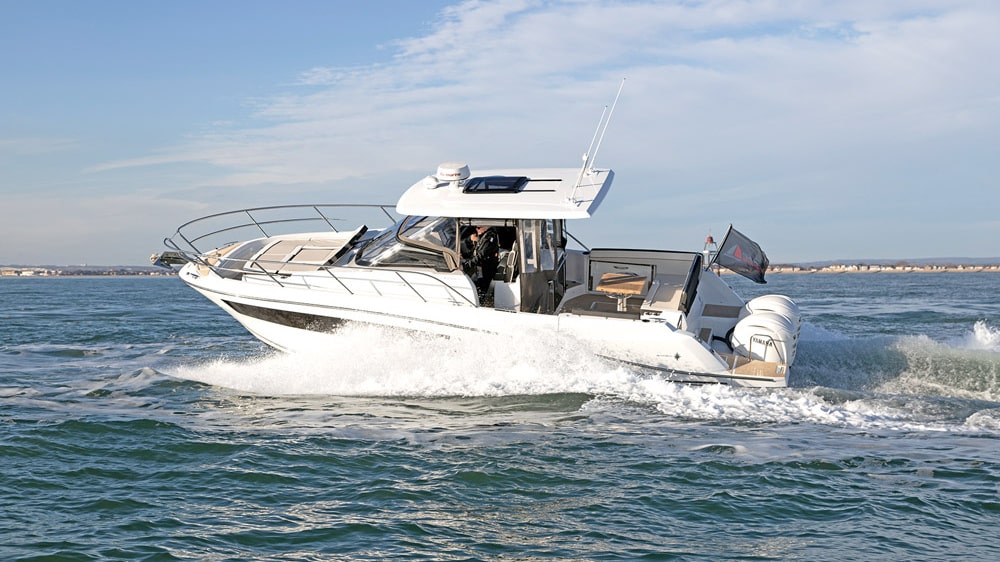 Jeanneau 10.5 Cap Camarat WA Series 2
Paul Mahy tests Jeanneau's latest Série2 incarnation of the company's ever-popular, Yamaha-powered, 10.5 Cap Camarat WA centre console cruiser.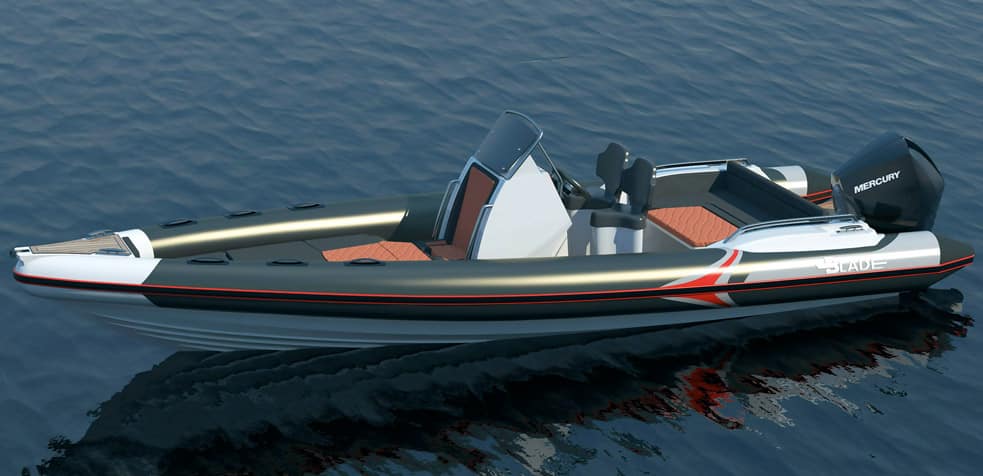 Blade 7
A RIB with a wealth of features, and a level of performance rarely found in a 7m boat.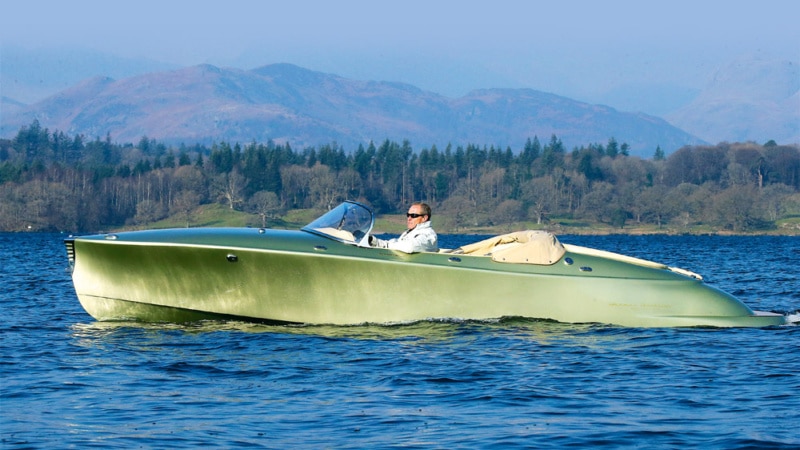 Seven Seas Speedster
Alex Whittaker drives a classy upmarket launch that is proudly retro …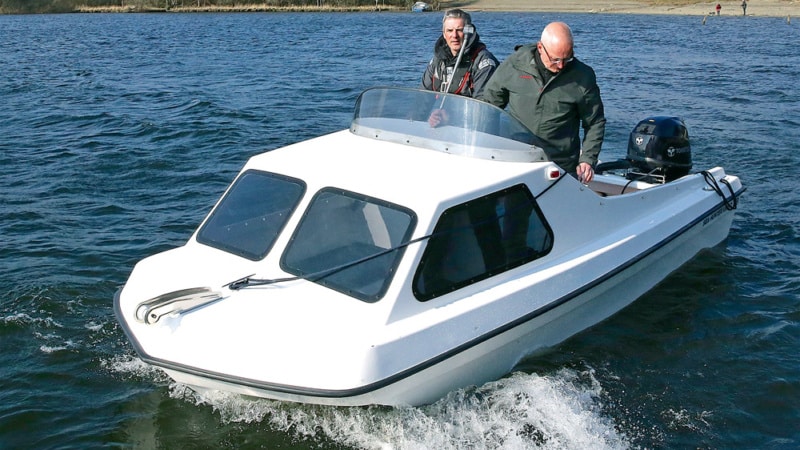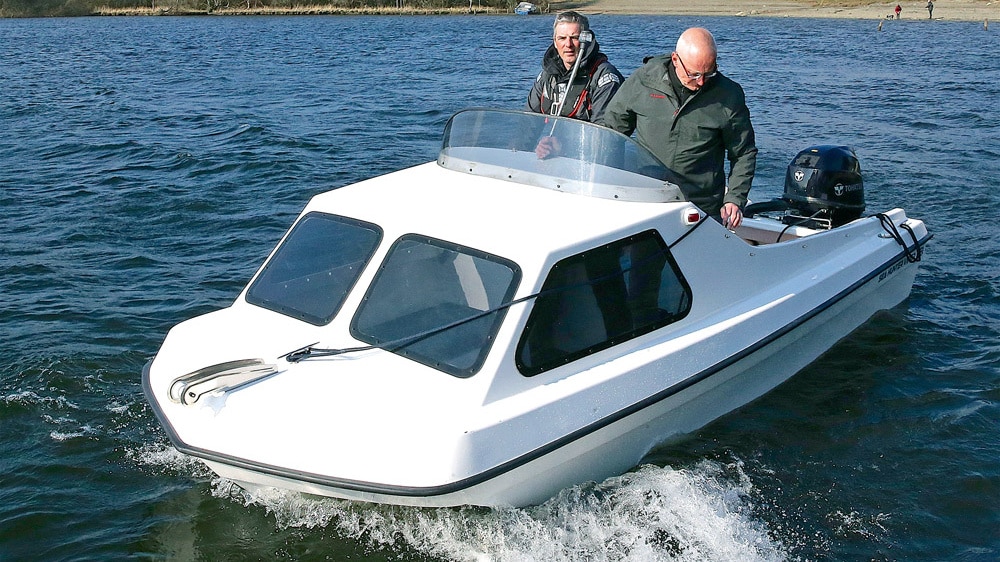 Sea Hunter
Alex Whittaker tests a highly affordable British starter boat for all the family.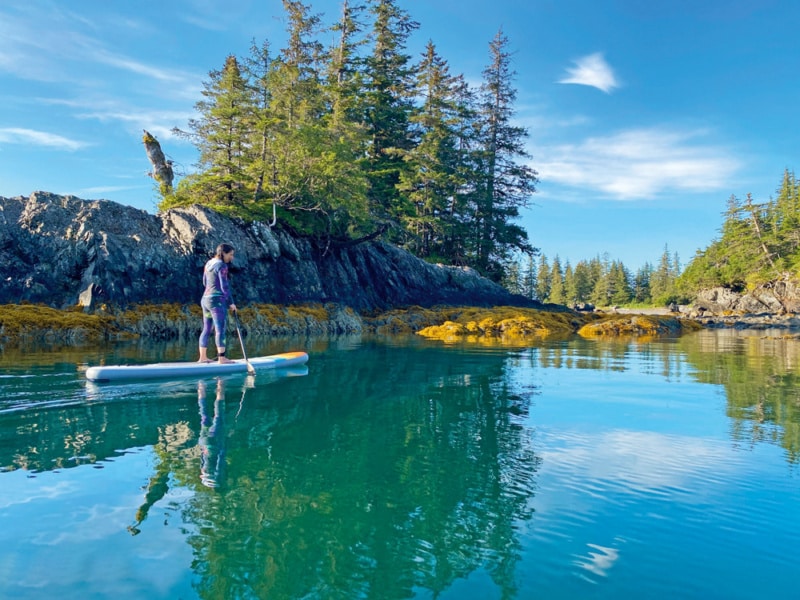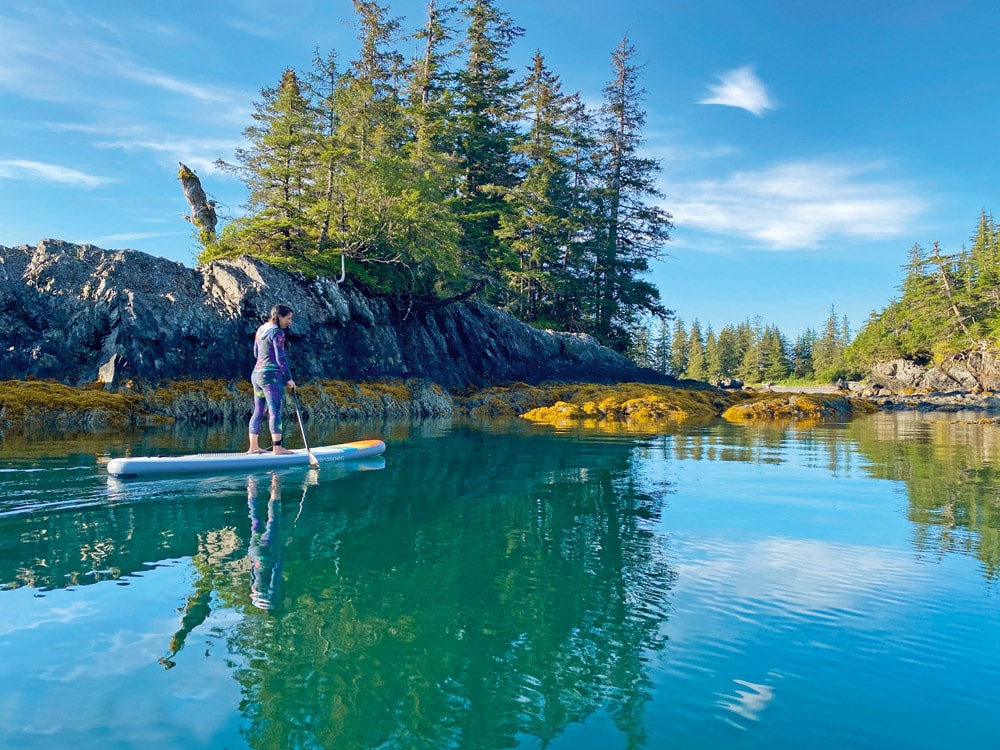 Into the wild
Ben Reynolds, former professional fisherman, mountaineer, hunter and survivalist, describes his experience as he and his wife head out aboard their Zodiac RIB to explore the waters of their wild, native Alaskan coastline.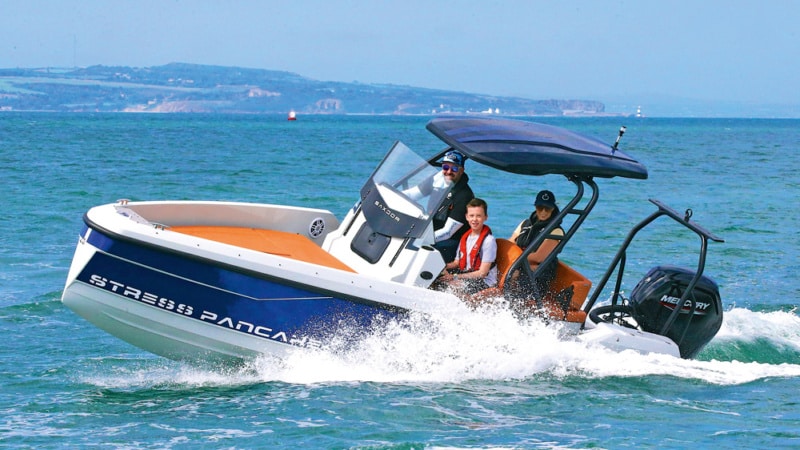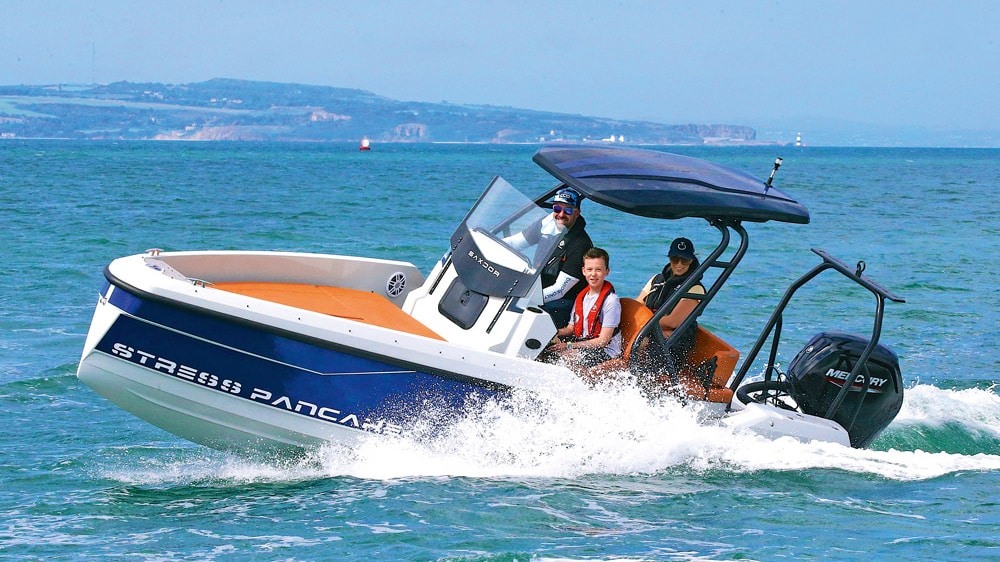 Horizon Update
Winter is finally over. It's time to get Horizon ship shape and ready for work. 
BoatLife Comes Alive
We get the 'inside take' on what some are tipping as a show with the potential to become the UK's premier powerboat and water sports showcase …
User Chooser: Saxdor 200
The Lamb family tell Alex Whittaker why they chose their boat and how they use it …
Miami Spice
TMS headed out in partnership with PBR media sponsor, leading boat transportation logistics provider Legend Yacht Transport, to get among the show's offerings.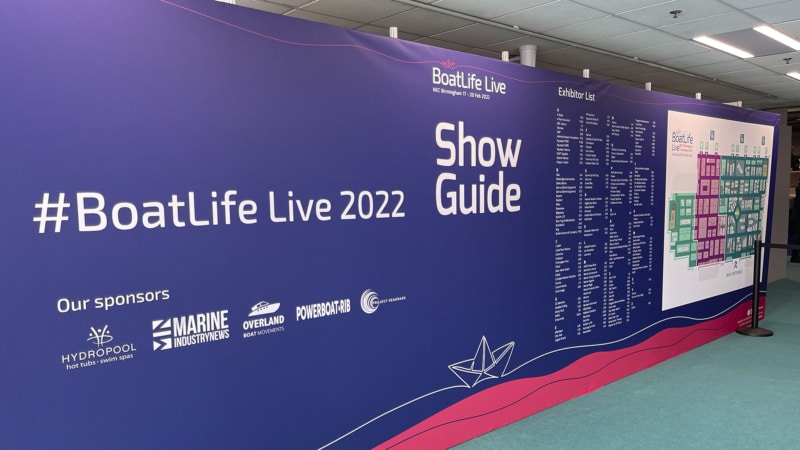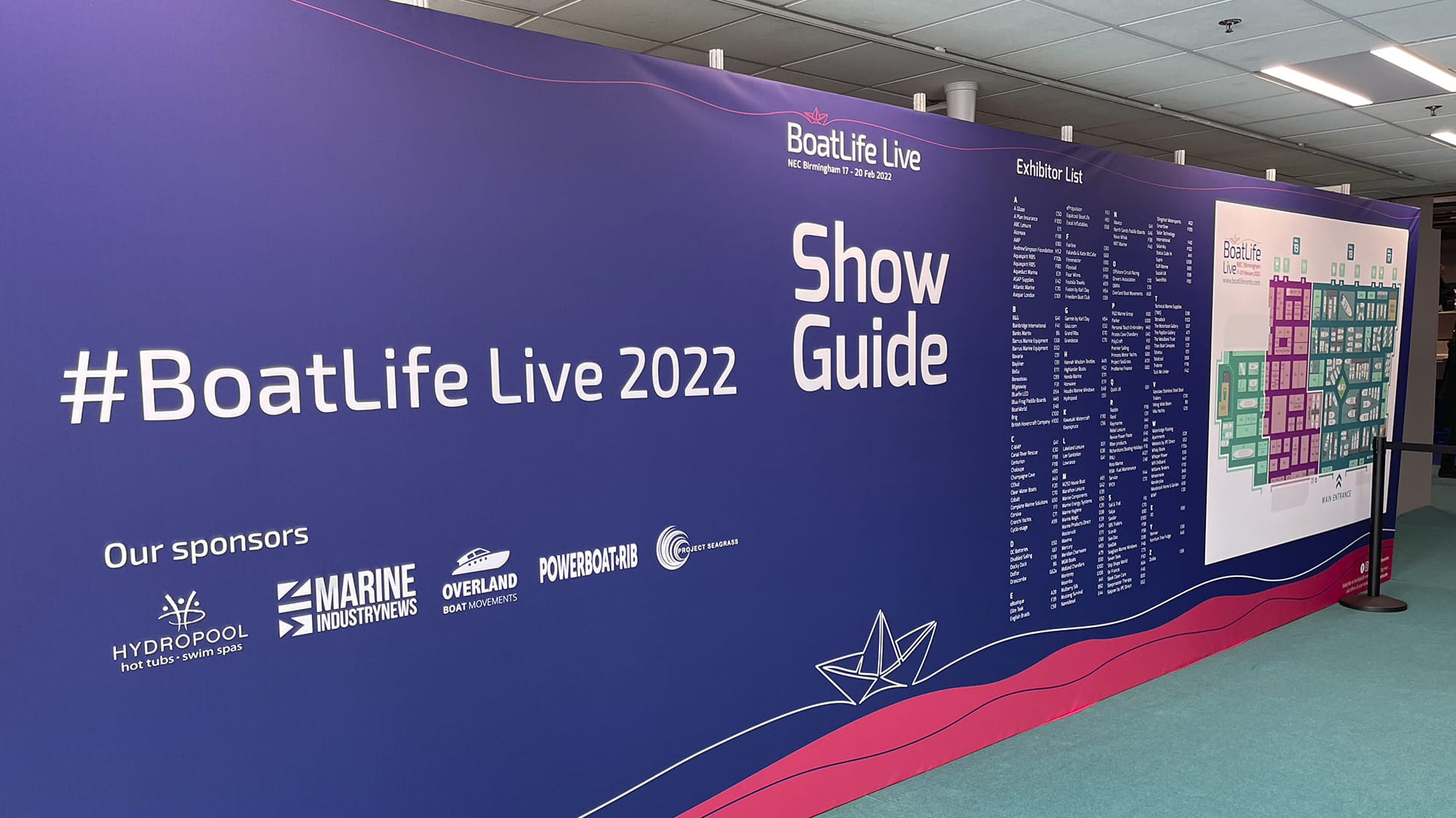 Ports of Call: Craster and
 

the Castle
Craster is a compact fishing village overlooked by a dramatic medieval castle. PBR head north in search of the idyllic …
A Hydrogen Future
The need to develop more ethically sustainable solutions to power the world's leisure and light-commercial motorised craft has never been more urgent. Here, in this PBR exclusive, we speak to James Eatwell, the man behind Cox Powertrain's hydrogen project. Could this technology hold the key to unlocking the sustainable future we seek?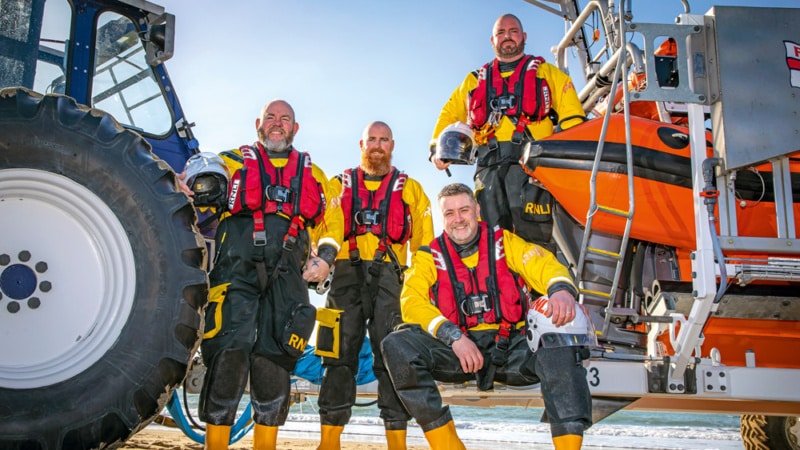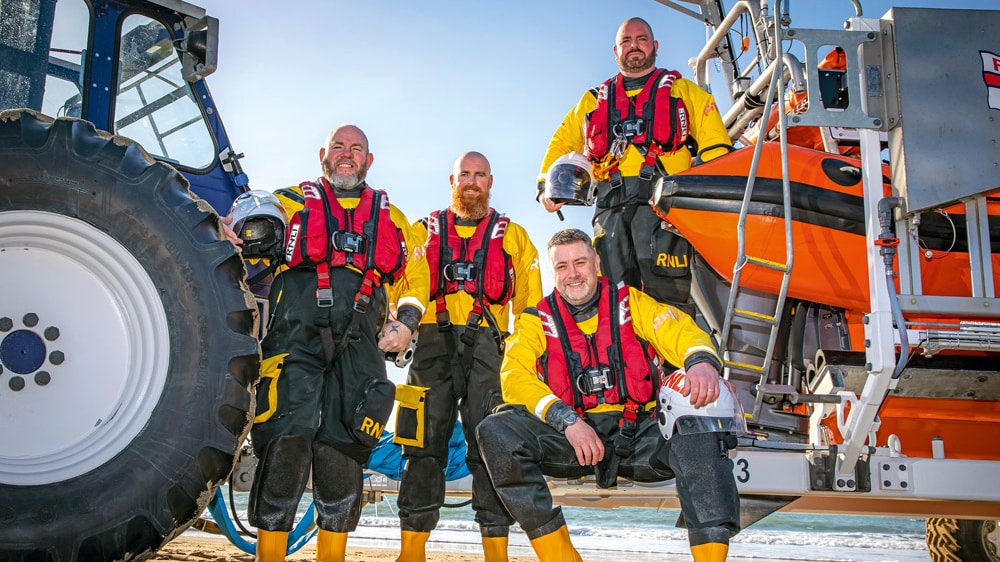 Atlantic Accolade
For the first time ever, a Silver Gallantry Medal is to be awarded to the volunteer crew of an RNLI B Class Atlantic 85 inshore lifeboat. The Anglesey, Trearddur Bay station has in fact won a Silver and three Bronze medals for their part in the saving of a female surfer in distress. Here's their story … 
Safety First
Paul Glatzel stresses the importance of prioritising safety at sea …