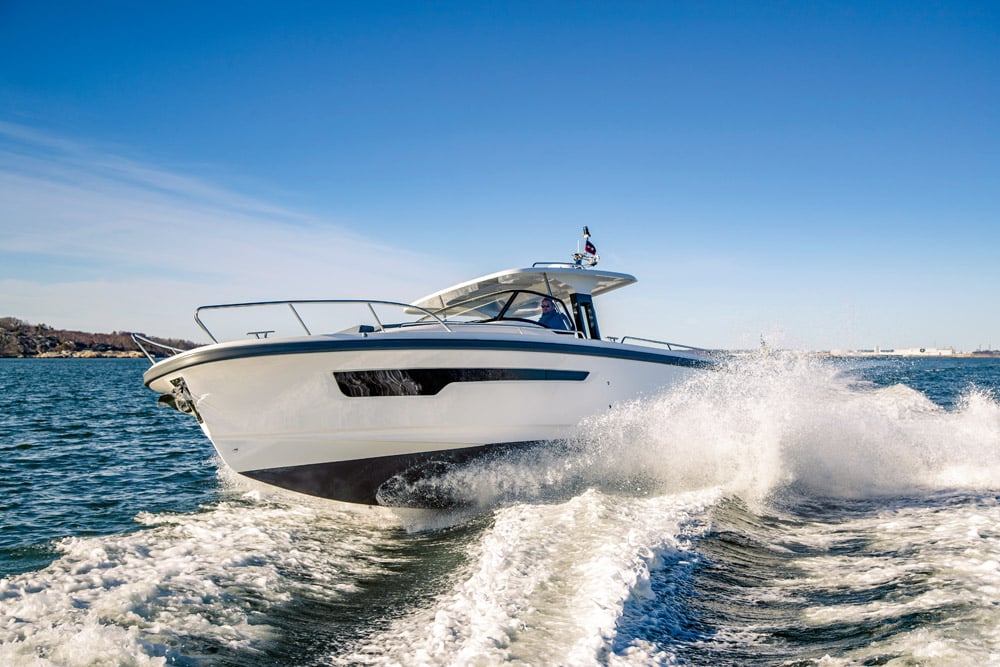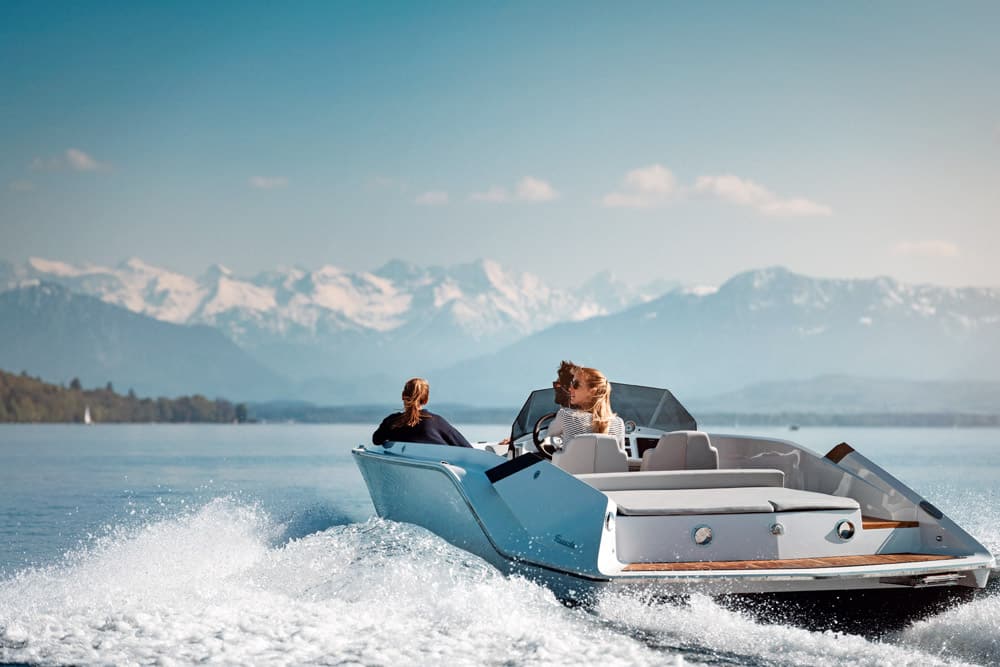 Is Electric Boating Green?
Dave Marsh discusses some of the key developments in electric boating and envisages what the future might hold … We've devised four case studies, along with sections on batteries and charging, and infrastructure. We hope this will tell you all you ever wanted to know about electric boat ownership.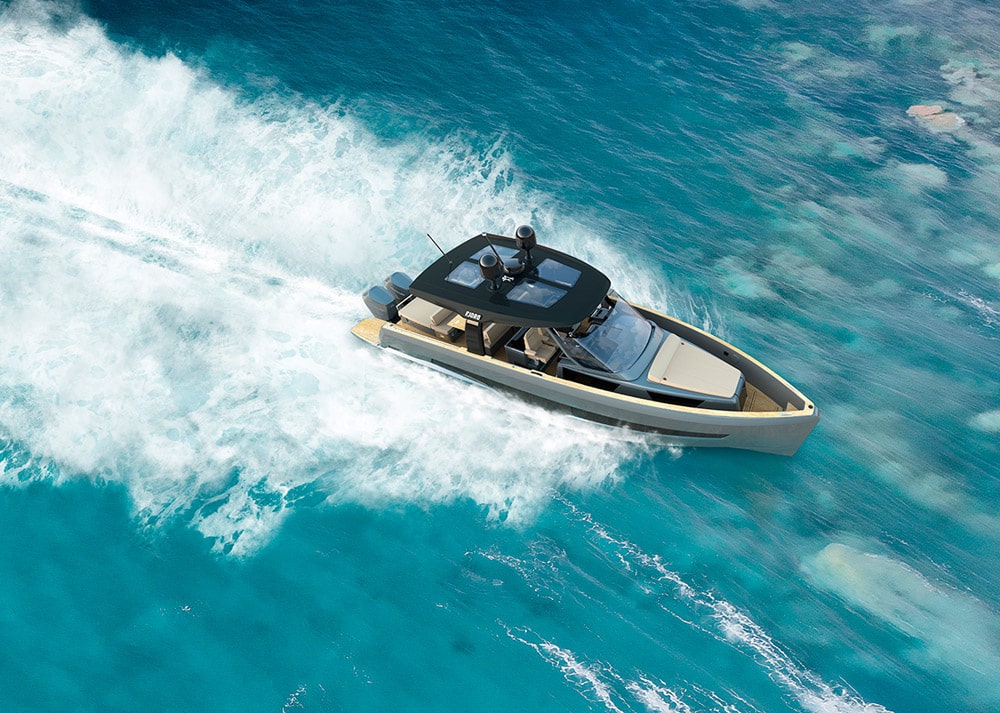 With 1200hp of petrol power, the 41 XP takes the walk-around concept to another level.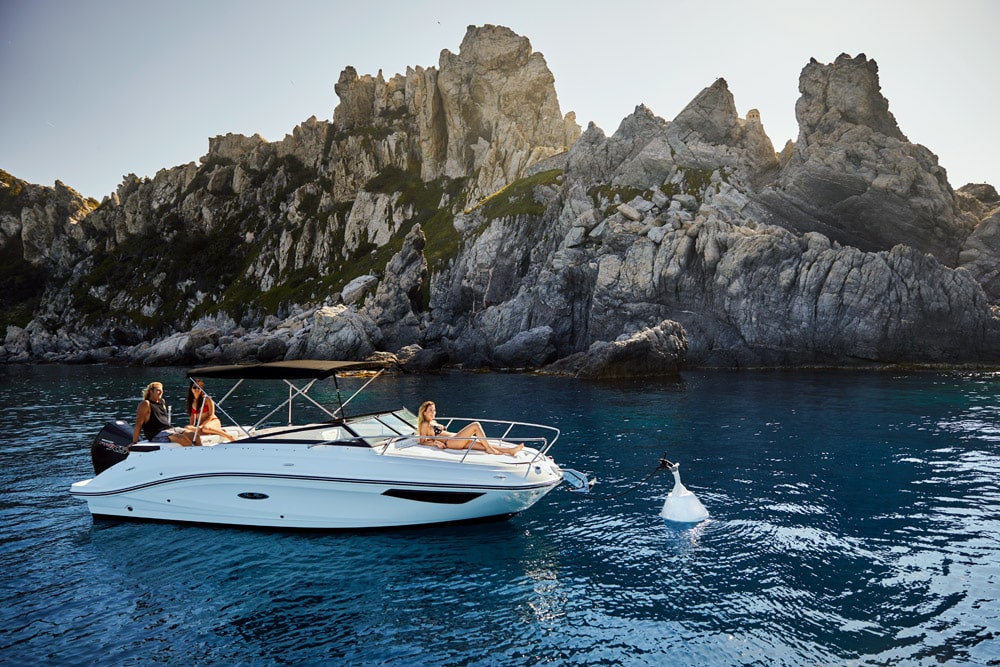 Barry Thompson investigates this trailerable, family-orientated cabin weekender, marketed for the European market.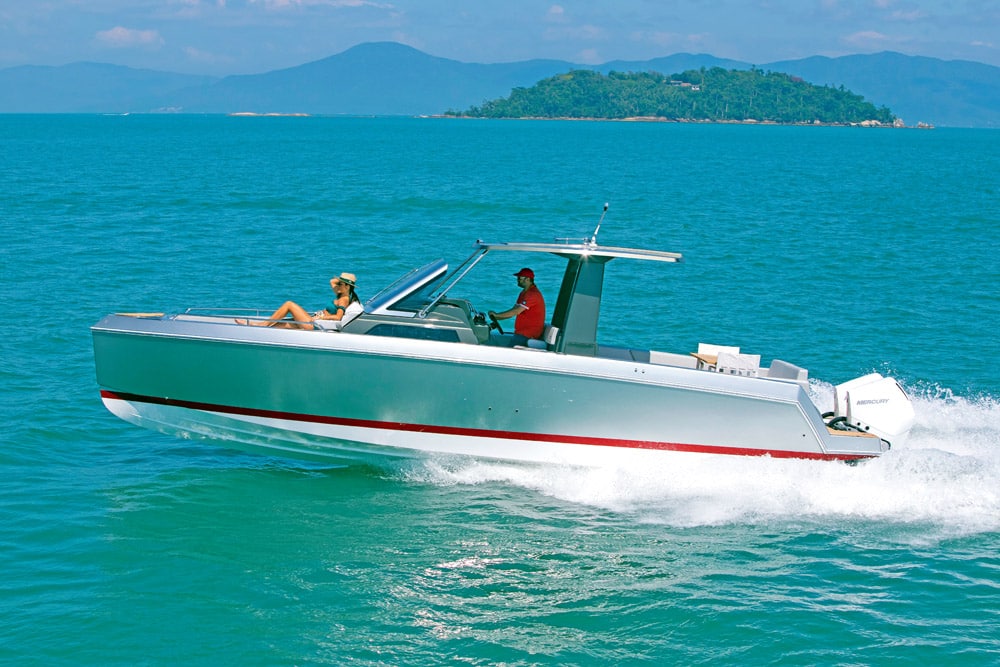 HMS provides an overview of Prestige's all-new flagship and reveals the advantages associated with a modern catamaran.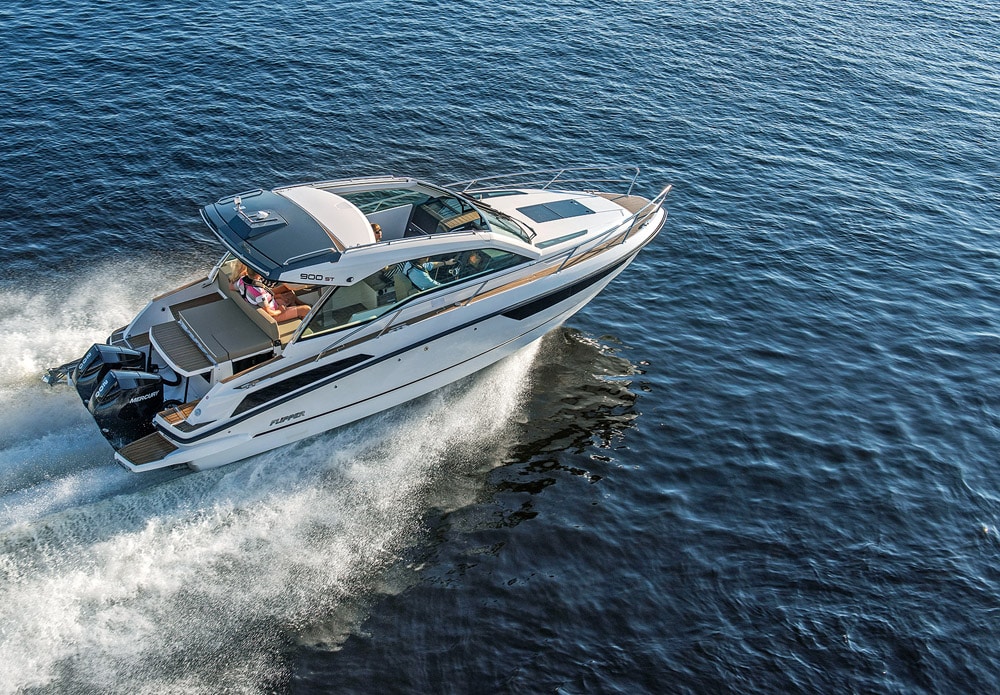 Fast and spacious, this pocket cruiser is one of Finland's best kept secrets. Greg Copp delves deeply to find out why …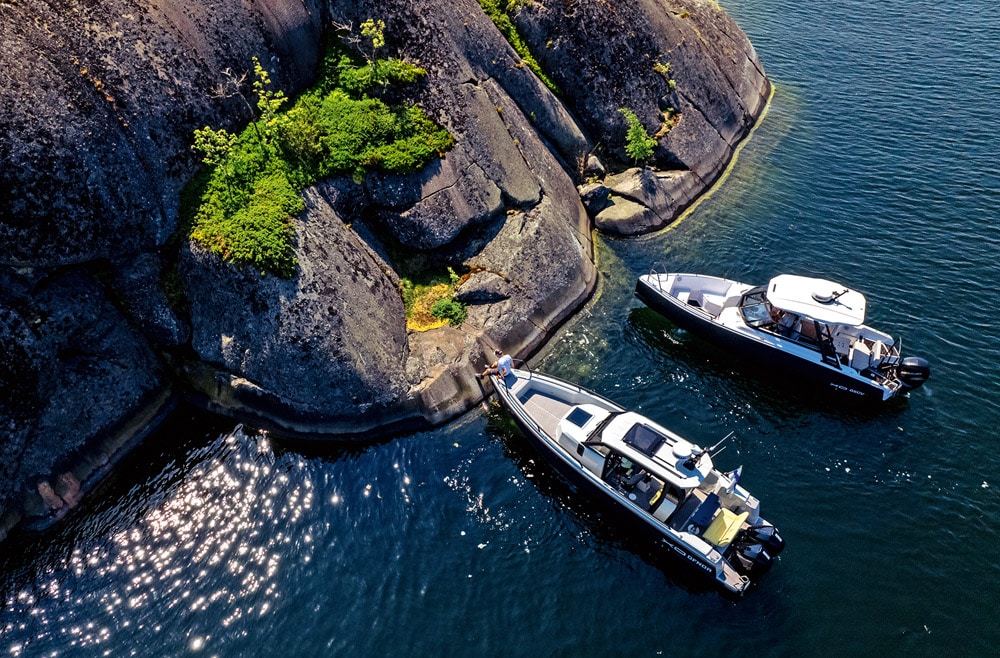 HMS interviews Erkii Talvela, CEO of XO Boats, and asks how and why manufacturing in aluminium is proving so successful for this Finnish brand.
HMS recounts circumnavigating Ireland, as he led a flotilla of RIBs on passage from Newport to Killybegs amid a westerly gale and 30ft seas.
Mark Featherstone turns an unfortunate incident into a learning opportunity as he discovers that there's a whole lot more to rope than you might think.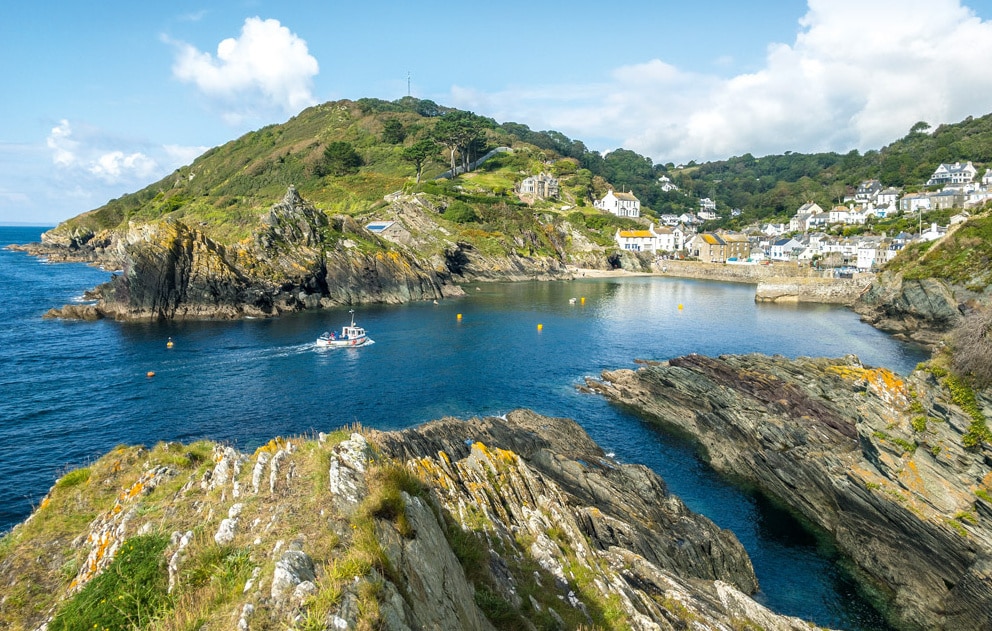 Ask the Expert: Voyage of Discovery
HMS explains how his love of offshore adventuring began and invites RYA powerboat instructor Paul Glatzel to give us his top tips on how to develop those skills that make boating fun.
2023 Show Preview: South Coast & Green Tech Boat Show
Global power brands will be on display at this year's South Coast & Green Tech Boat Show. PBR has the latest …
Joysticks – friend or foe?
Paul Glatzel – More and more boats are fitted with joystick controls, so what are they?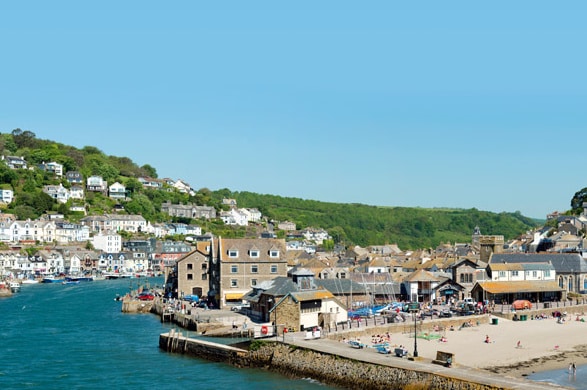 Mark Featherstone visits the delightful harbourside towns of Looe and Polperro, steeped in a past bound up with fishing and piracy, they're the real deal when it comes to finding that genuine Cornish experience.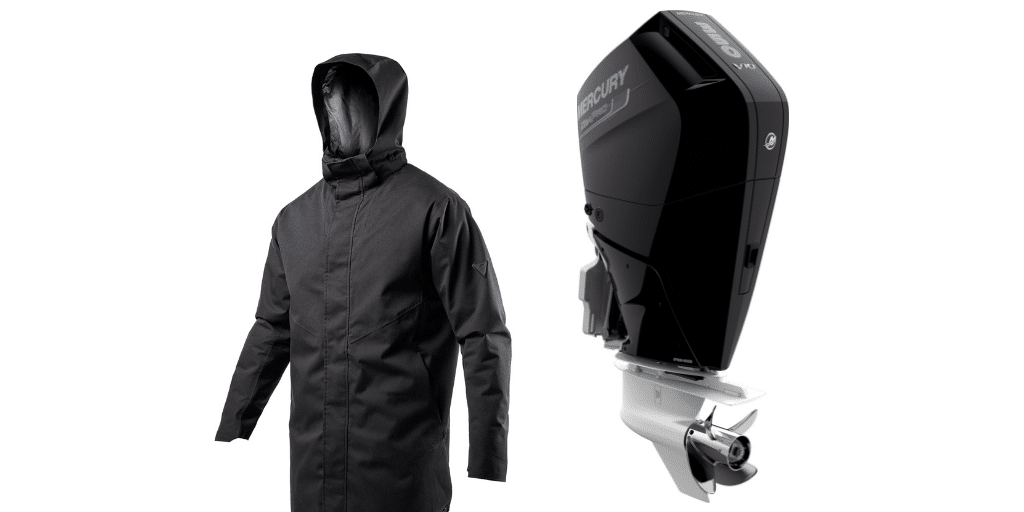 • DORSAL Antenna
• Orca Display 2
• Mercury V10 SeaPro
• Zhik Broadside Coat
• Happy Hull: The Eco-docking Option