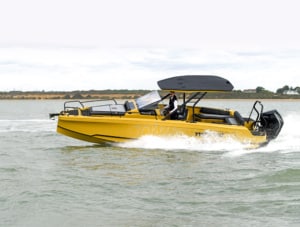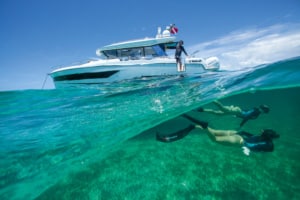 The new 355 from Wellcraft has been built for European tatses, it is American in name, but very Scandinavian by nature …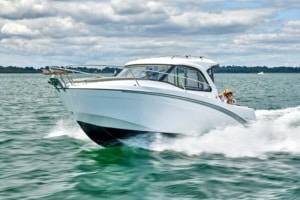 With a pedigree of no-nonsense sea-going boats behind it, the latest Antares has lost none of this brand's persona.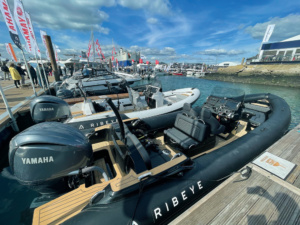 HMS provides a candid overview of this year's Southampton International Boat Show, the 53rd of its kind …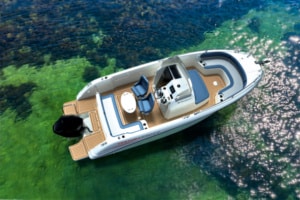 Rodman take a step into the small-boat sector with the no-nonsense Ventura.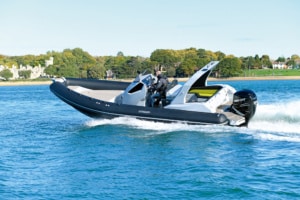 This Super Sport from Stingher is a typically tough and predictably stylish craft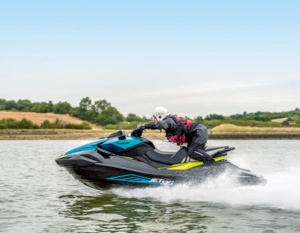 Kawasaki Ultra 310
Kawasaki return to the UK market with three supercharged models.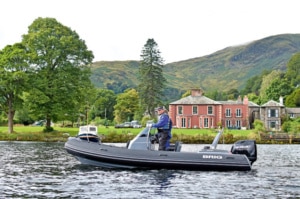 Three Lakes, Three Boats, Three Days
Jonathan and Tom Peers embark on a grand tour of Cumbria Lake District and discover freshwater adventuring aboard three very different modes of 'waterborne transport'.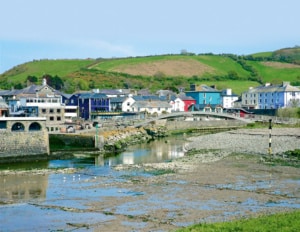 PBR reports on Europe's largest waterborne boat show, the Cannes Yachting Festival 2022.
HMS interviews Erna Rusi, CEO of Saxdor Yachts, one of the key people at the helm of what many are hailing as the fastest- growing leisure boat brand in Europe today. So what's behind a name?
All the latest news and results from this years 2022 Fortitudo Cowes–Torquay– Cowes powerboat race.
A VIP tour of Sunseeker's all-new Superhawk 55 in build. We enter a world where few mortals tread, and discover that three-dimensional reality is virtual …
PBR reports on the 2022 Monaco Energy Boat Challenge, and the race teams' intriguing, sustainable solutions.
Alex Whittaker soaks up the atmosphere of a beautifully preserved Regency port on the remote West Wales coast …
It's that time of year again when our thoughts turn towards dark winter nights and a few months away from boating. But it doesn't need to be this way, according to Paul Glatzel …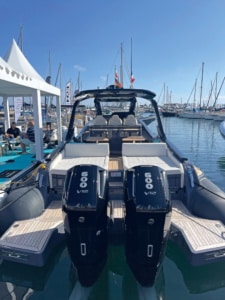 Boat Tech
• ePropulsion H100
• Volvo Single-Engine Joystick
• Simrad NSX Smart Chartplotter Combo
• Volvo Electric Propulsion Enabler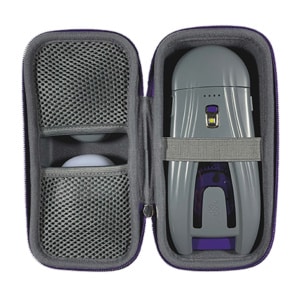 • Sealence Safe-Li Battery Pack
• Unibank Charger
• Humphree Lightning Interceptor
• Aspen Carbon Cat