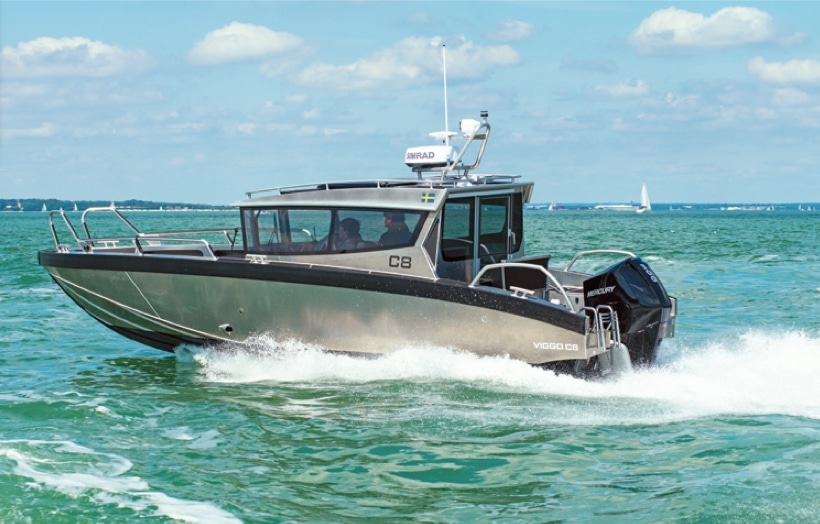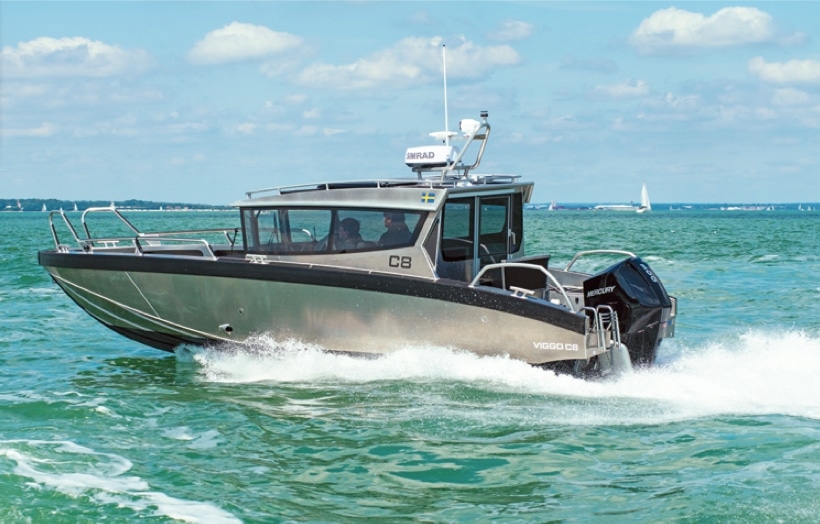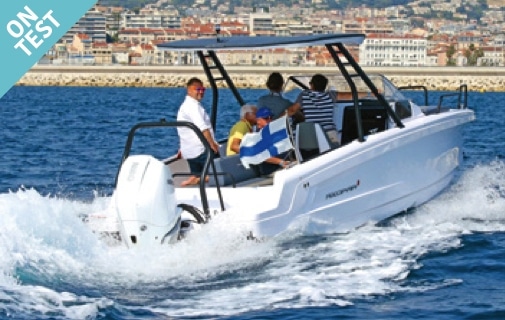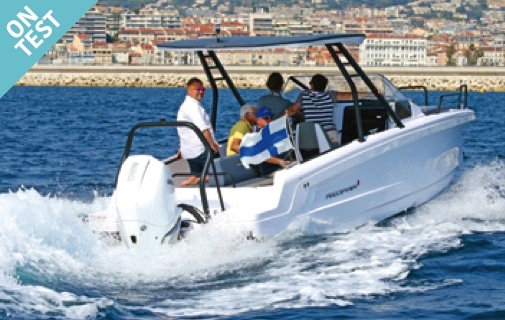 AXOPAR 25
PBR's Alex Whittaker flies south to the Bay of Cannes to test the latest open-cockpit, two-berth sports offering from Axopar.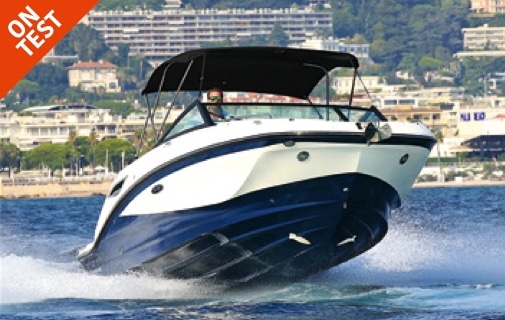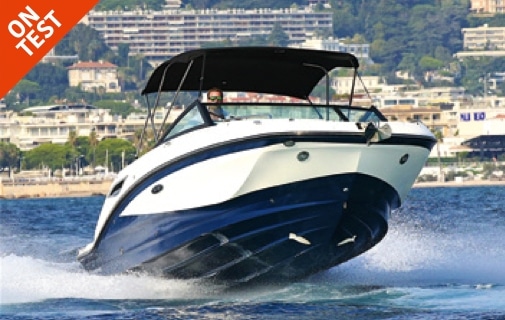 SEA RAY SDX250/250OB
Alex Whittaker test-drives two sassy new bowriders that come with a unique addition – a mini cuddy!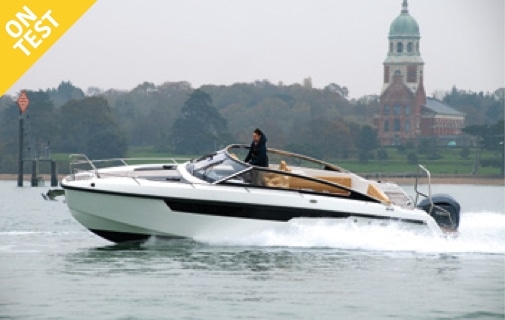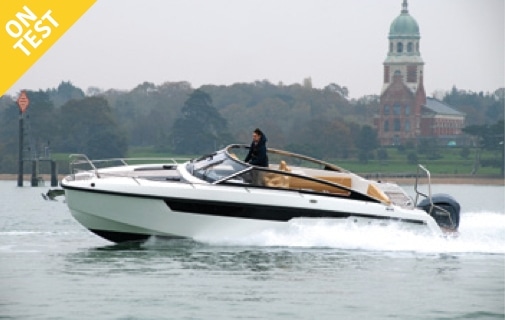 YAMARIN 88 DC
Greg Copp reports on a versatile sports boat that is as tough as it is stylish and comes with a number of powerful engine options.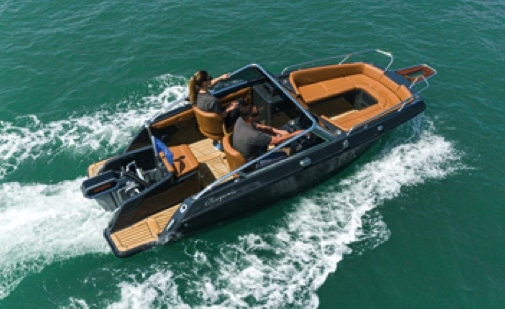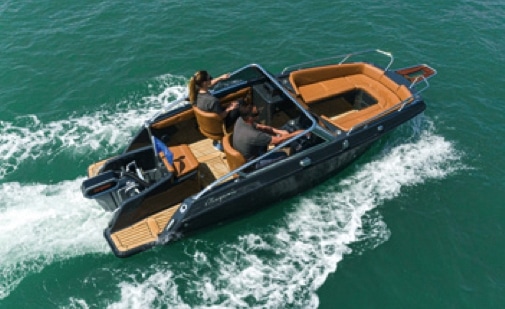 MAGONIS WAVE E-550
Stylish and virtually silent, the e-550 proves you don't need deep pockets to go electric.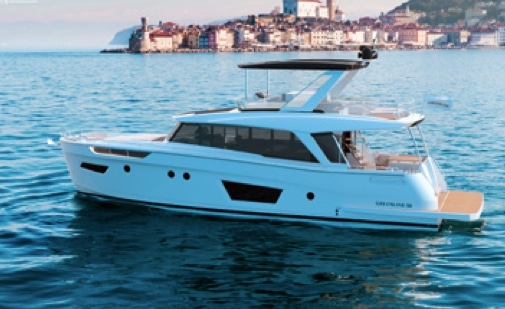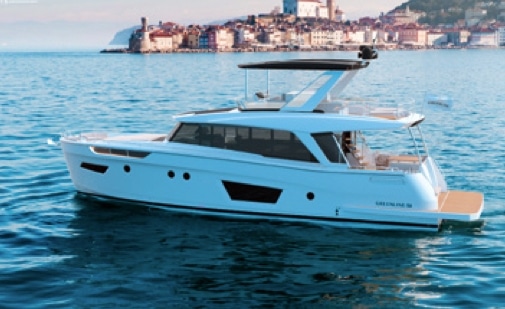 GREENLINE 58
Offering five hours of electric displacement cruising, the 58 Fly hits the water in autumn.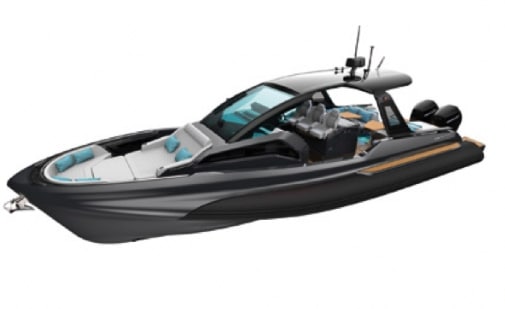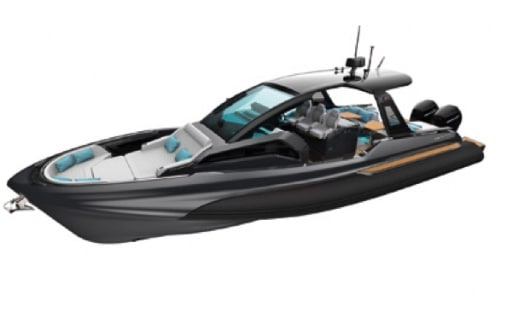 ZAR IMAGINE 130
Stunning and decadent, this 43ft maxi RIB is a driver's delight.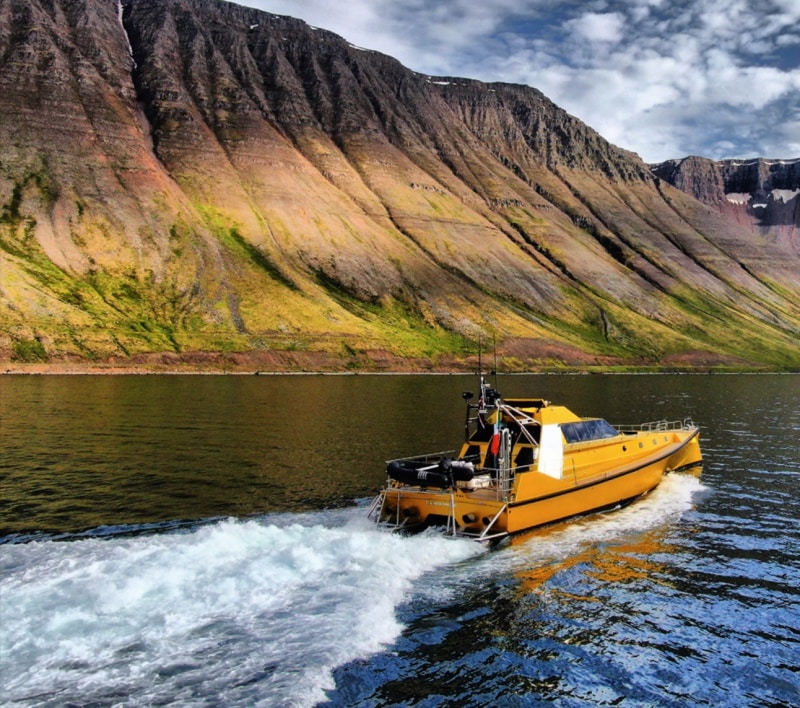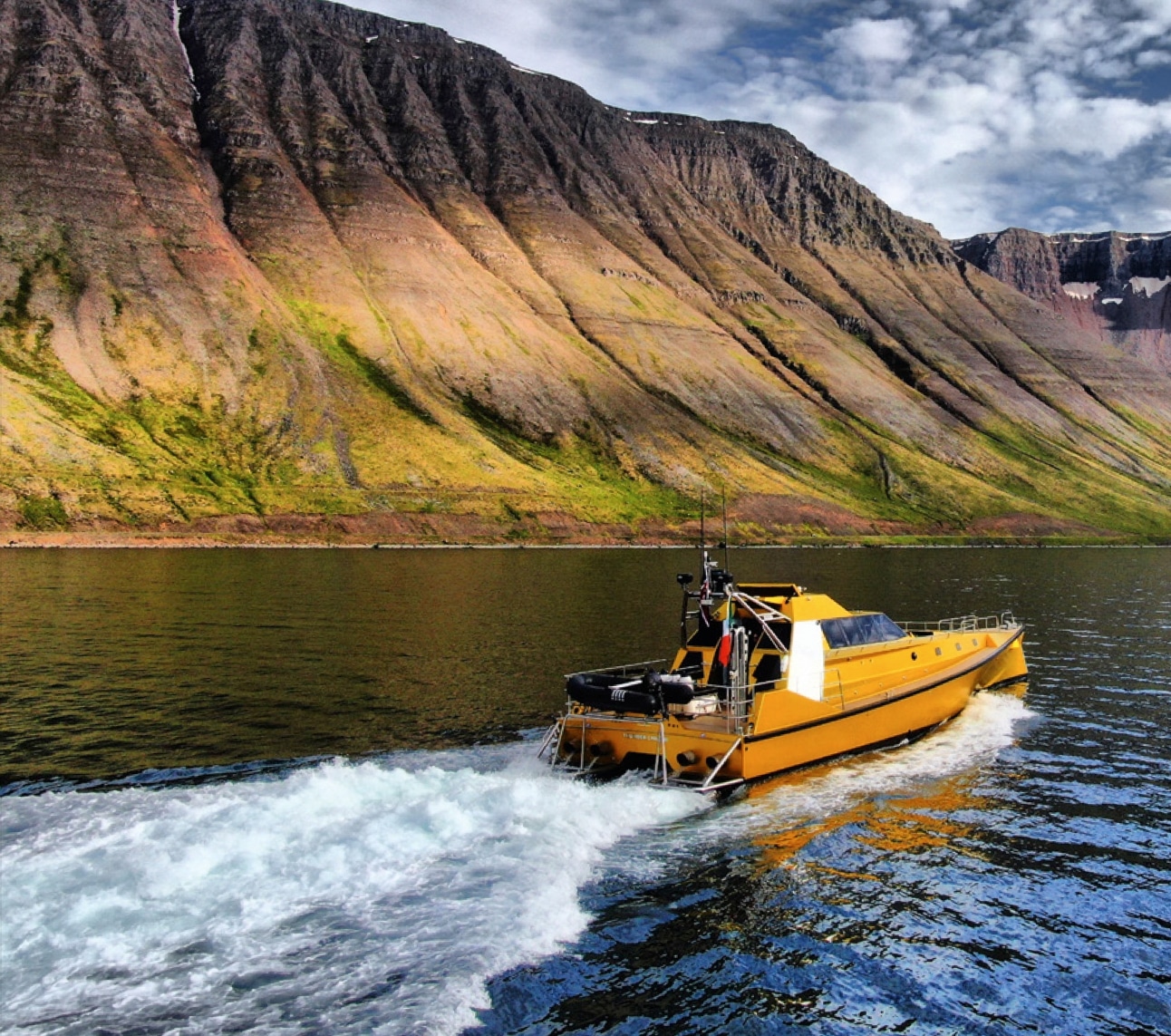 RECHARGING E-MOBILITY
In an exclusive interview with PBR, Alex Bamberg, CEO of AQUA superPower, speaks about his company's aims and the effects he predicts his rapid-recharging systems will have on e-mobility and the marine market in general.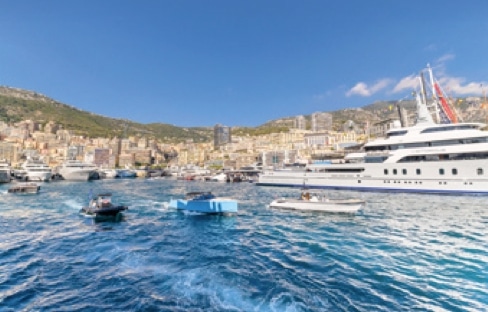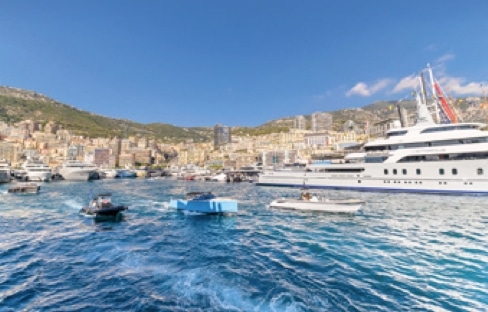 MONACO YACHT SHOW
Richard Johnstone-Bryden flies to Monaco to report on the most glamourous show of them all – an extravaganza of seagoing beauty, shameless luxury, cutting-edge technology and master craftmanship.
SCRAPYARD JUNKIE
Nick Haynes shares the highs and lows of a family boat restoration project that employed the use of a caterer's trolley, involved uprooting carpets of moss and even saw off an eviction notice! Nothing out of the ordinary, then?
RECORD BREAKING
John Ryan, principal of the All Black Race Team, explains the highs and lows of powerboat record breaking and how he came to claim his latest victory, the Cork–Fastnet–Cork speed record.
THIS BOATING LIFE: ANKER 400 POWER BANK
Can a portable power bank provide leisure power for a whole weekend? Alex Whittaker trials the Anker 400 and discovers just how effective it is.
EXTREME MACHINES
Paul Lemmer provides an insightful round-up of some of the top exhibits at this year's HSBO 2021 in Sweden, an exhibition where both innovation and high performance are among the merits of many of the best on show.
PORTS OF CALL: HASLAR
Alex Whittaker visits Boatfolk's marina within Portsmouth Harbour and finds a feast of sights and facilities on offer …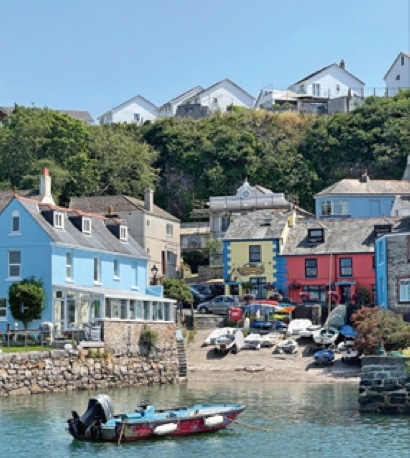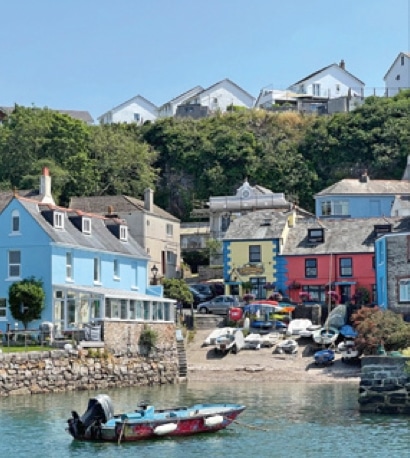 PORTS OF CALL: TURNCHAPEL
HMS discovers a secret hideaway and a haven.