New Luxury Refit and Refurbishment Centre opening in the UK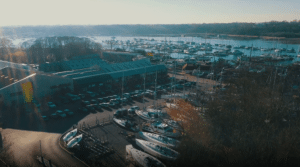 Their new UK Headquarters will be opening in December 2022. Maritime Yacht Services, new international operational team' Maritime Management' will focus on the global Superyacht market, which specialises in refurbishing their superyacht tenders. This exciting expansion program will accommodate their most extensive bespoke refit, repair, and coating centre of excellence. They are strengthening their international appeal to clients by offering a full logistics and IPR service, enabling them to use Maritime Management's multifaceted resources, a genuinely one-stop facility. The new ultra-modern HQ is based at Premier Universal Marina, Southampton and will house vessels up to 24m (80ft) within an 8,000 sq. ft workshop and office complex. Set in an idyllic woodland environment on the river Hamble, with lifestyle amenities, offering complete marina services, 75T lifting facilities and 24hr security. Vessels can be collected and returned internationally to the client. With easy access to view the vessel during the refit project, with local airports being Southampton and Bournemouth, and London is only an hour away. Private luxury transportation awaits.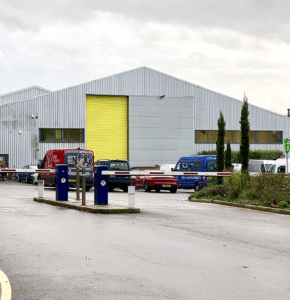 At the helm, Sophie Tapp, with her skilled and experienced craftsmen, can replace and recondition every element of a vessel to state-of-the-art, ultimately saving a considerable amount of valuable funds that can be used elsewhere. If a boat is not performing as required, design changes are an option; their technical engineers and design team can identify and provide reliable solutions to ensure a more efficiently run vessel.
Maritime Management's existing International Clients acclaim their vessels have been improved from their original specification – 'The Perfect Anatomy'; thus, justifying the commonly asked question, 'Why should I refit over buying new?' The condition of a well-used vessel can be deemed a 'write-off'. Still, most of the time, it never is as well as, and not forgetting, 'sustainability', which consists of fulfilling the requirements of current generations without compromising the needs of future generations. So, by updating and refitting the anatomy of your tender; redefining the aesthetics and powertrain, maybe to hybrid; compliments both parties…
For further information, contact: Sophie Tapp | sophie@maritimegroup.co.uk
T: +44 (0) 1489 809101 | https://www.maritimegroup.co.uk